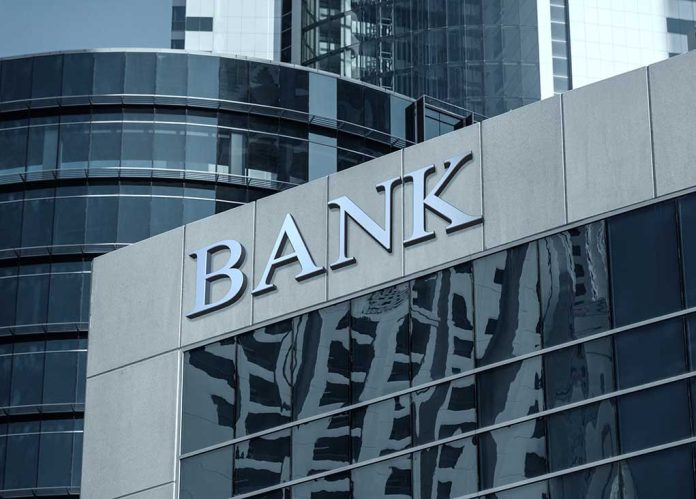 (USNewsBreak.com) – There's been increasing concern among leaders and experts that China's growing technological advances have posed a security threat to the United States and its citizens. Several governors have already taken steps to ban TikTok, which Chinese-owned ByteDance runs, from government-issued devices in an effort to safeguard data. Now, a bipartisan bill introduced in the Senate could see Huawei restricted from the US financial system.
According to a press release from Senator Tom Cotton's (R-AR) office, he, along with Senate Majority Leader Chuck Schumer (D-NY) and Sens. Chris Van Hollen (D-MD) and Rick Scott (R-FL), introduced legislation seeking to add Huawei to the Specially Designated Nationals List (SDN). In effect, the move would prevent US companies from doing business with this Chinese company and block its assets.
Senate Bill would bar China's Huawei from US finance system | The Straits Times https://t.co/RkGkBHvsUO

— Ted Gover (@TedGover) December 15, 2022
The bill, named the Neutralizing Emerging Threats from Wireless OEMs Receiving direction from Kleptocracies and Surveillance states Act, or NET-WORKS Act for short, also targets other 5G producers in China deemed "untrustworthy" and suspected of engaging in economic espionage. It's been revealed that the FBI found Huawei gear in cell phone towers near military bases, posing a risk to national security.
Naturally, the bill didn't go over well with Chinese officials. Foreign Ministry spokesman Wang Wenbin denounced the measure in a press conference, according to Bloomberg.
Copyright 2022, USNewsBreak.com