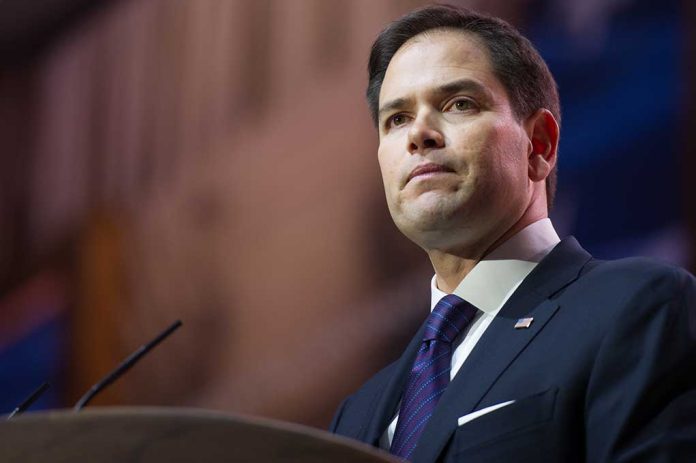 (USNewsBreak.com) – Over the past few weeks, the subject of the leaked Pentagon documents has been consistently in the headlines. The New York Times reported on the leaked documents on April 6, shortly after the Pentagon first became aware of the breach. Prior to this, officials were in the dark that classified information on Ukraine, the Middle East, and Russia had spread online, allegedly originating on the chat platform Discord. In the weeks since The New York Times report, the Defense Department and other federal agencies have scrambled to investigate the incident and discover the source of the leak and the extent of the damage. On April 19, top intelligence and defense officials briefed the Senate, leaving lawmakers on both sides of the aisle frustrated.
Pentagon leaks briefing leaves senators on both sides grumbling https://t.co/TVq1viKPCA pic.twitter.com/q5FVln7M8u

— The Hill (@thehill) April 20, 2023
According to The Hill, Senators weren't happy after they left the briefing. Their main concerns appeared to surround the number of people that have access to top-level classified information with the potential to jeopardize national security. They also expressed their belief that there aren't enough safeguards to prevent these types of breaches.
Senator Marco Rubio (R-FL) said officials "don't know the answers." Federal authorities are continuing to investigate the incident involving around 100 leaked documents. Senator Richard Blumenthal (D-CT) said he's "unhappy and unsatisfied with the structure and procedures of access." He's not the only one; in recent weeks, many lawmakers have called for stronger protections.
Several media outlets have gained access to and reviewed the leaked documents, though they haven't been able to verify their authenticity. Reports indicated the classified information involved a roadmap of the strategy in the Ukraine war but not actual battle plans.
While the suspect initially posted documents and images solely to a room on Discord, they eventually spread and made their way to pro-Russia channels and social media sites.
The FBI arrested 21-year-old Jack Teixeira a week after The New York Times article came out. According to a Department of Justice news release, prosecutors charged the Air Force National Guardsman with "unauthorized removal, retention, and transmission of classified national defense information." He allegedly released information for months. He faces up to 15 years in prison if convicted.
Copyright 2023, USNewsBreak.com