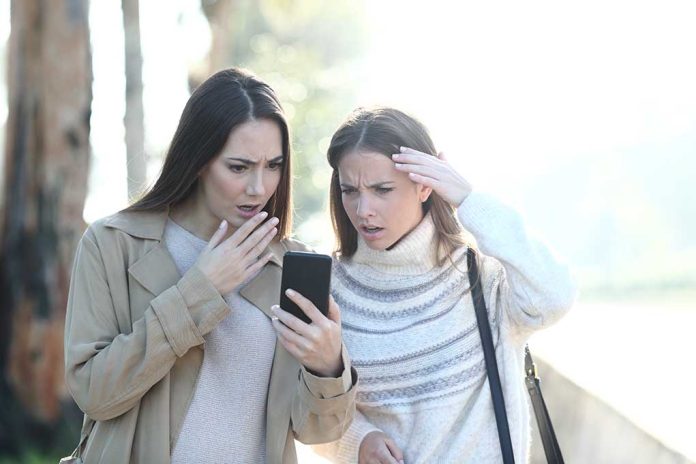 (USNewsBreak.com) – The Department of Health and Human Resources recently reported that more than half a million children fall victim to child abuse each year. In 2020, there were 1,750 deaths due to neglect or abuse. During a recent Alaskan House Judiciary Committee meeting, one representative drew ire from both sides of the aisle for his comments on the subject.
On the afternoon of Monday, February 20, the Alaska state House Judiciary Committee met to discuss a number of topics. At the top of the list was a presentation by the Alaskan Children's Trust, where the organization discussed adverse childhood experiences. One of the statistics presented by CEO and President Trevor Storrs showed that fatal child abuse — cases where the victim dies of their injuries or neglect — costs $1.5 million per death.
In response, Rep. David Eastman (R-10th District) presented an argument that stunned those in attendance. He said it could be argued that those deaths were "actually a benefit to society" because those children wouldn't need governmental services for the rest of their lives. The response notably took Storrs aback. After saying he was unsure how to respond, he made a note of the "unmeasurable" impact such a death can have on a family. To make matters worse, the representative tried to justify his comments by running some calculations.
Not even sure what to say here. Rep. Eastman says it's a benefit to society when children who are victims of abuse die "because there aren't needs for government services over the course of that child's life" when they die as a results of abuse. #akleg pic.twitter.com/0hV4o7AzTY

— The Alaska Landmine (@alaskalandmine) February 21, 2023
The backlash was immediate and came from both sides of the aisle. A fellow Republican slammed his comments as "insensitive" and "messy," according to Anchorage Daily News. Democratic Rep. Andrew Gray (D-District 20) choked up when talking about his own child, who he adopted out of foster care. He remarked that Eastman's implication would have condemned his child, who suffered several abuse incidents before the state intervened.
The comments landed Eastman in some hot water. Two days later, on Wednesday, February 22, the Alaskan House voted on whether to censure the representative for his comments. Ultimately, the measure passed 35 to 1, with Eastman as the lone dissenter. He was unavailable for comment afterward.
Copyright 2023, USNewsBreak.com