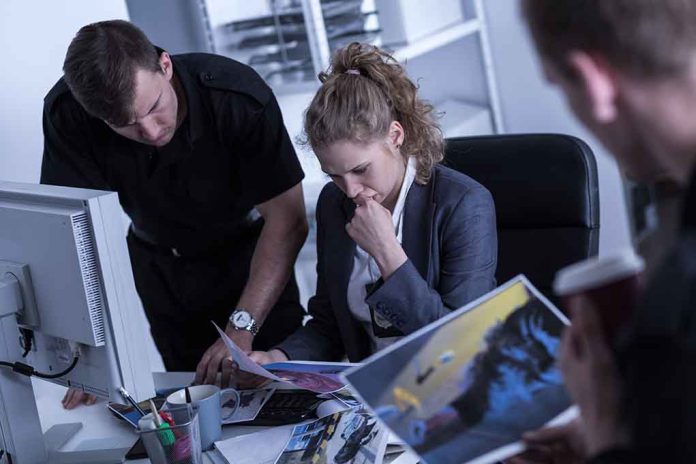 (USNewsBreak.com) – Murder is one criminal charge with no statute of limitations. Because of the lack of a time limit, officers frequently continue working cases for decades to solve them, which is apparent with an announcement in a case from the 1970s.
January 27 marked the 48th anniversary of the discovery of the first victim of a serial killer known only as The Doodler. The San Francisco police took this opportunity to double the reward for information to $200,000. They also revealed another victim, bringing the death count to six.
San Francisco police up reward for Doodler serial killer to $200K https://t.co/wi8qQYqO4S pic.twitter.com/mp6gi2Hn8c

— New York Post (@nypost) January 28, 2022
The Doodler reportedly targeted gay men around Ocean Beach from January 1974 to June 1975. Officers also think he may be responsible for two July 1975 assaults at the Fox Plaza Apartments. One of the surviving victims told investigators the man who attacked him said he was studying art when they met at a diner. He described how the killer had drawn some animals on napkins, which led to the killer's nickname.
Officials initially thought he had only killed five men, but they have now connected the murder of Warren Andrews to the case. Andrews suffered severe injuries in April 1975, at Land's End, that rendered him unconscious. He died shortly after due to his injuries.
Investigators identified a suspect in 1976 and interviewed him. They were unable to gather enough evidence at that time to press charges. Even so, they remain suspicious that the unnamed individual may be the man they've been searching for. Officers also say they recently unearthed new evidence in the case that may eventually lead to the killer's arrest. The latest data, combined with the increased reward, could also help them resolve the mystery.
Copyright 2022, USNewsBreak.com