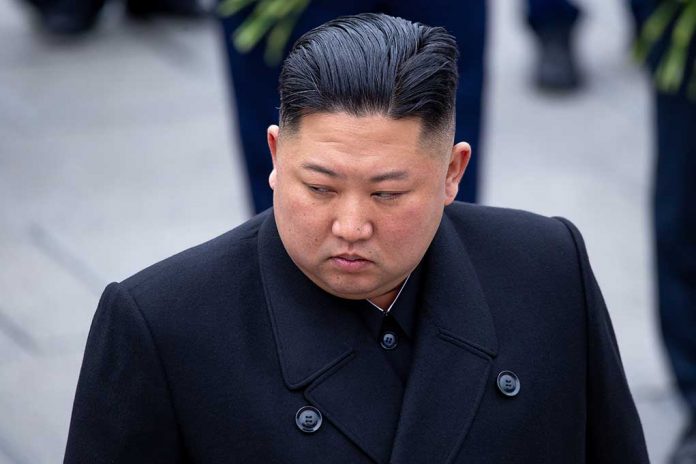 (USNewsBreak.com) – North Korea and the United States have a long and well-documented history of not seeing eye-to-eye. Currently, the two countries are embroiled in a debate over nuclear weapons alongside repeated attempts to disarm the socialist nation.
American leaders are actively working towards securing a meeting with North Korean officials. Unfortunately, few of the foreign country's representatives seem eager to meet. Supreme Leader Kim Jong-un's sister, Kim Yo-jong, was especially dismissive and critical of the idea at a press briefing on June 22, 2021.
The powerful sister of North Korean leader Kim Jong Un has dismissed prospects for early resumption of diplomacy with the United States, saying the US expectations for talks would "plunge them into a greater disappointment."https://t.co/aFgBU8z3J2

— Economic Times (@EconomicTimes) June 22, 2021
This statement contradicts declarations made by Jong-un only a week prior. The dictator originally said the country needs to open the door to discussions with American leaders. However, he also asserted that his country would prepare for confrontation within the exchanges, taking any stance necessary to protect national security.
The change in position does indicate that neither official is ready to meet with the US at the current point in time. But Jong-un seems more aware that a meeting is inevitable than his sister. Kim Yo-jong, on the other hand, is taking the approach of warning the US away before discussions can even begin. She said talks would lead to "greater disappointment" for the US.
The US administration is ready and willing to meet with North Korean leaders anytime. Exactly when that time may be remains very much unclear.
Copyright 2021, USNewsBreak.com