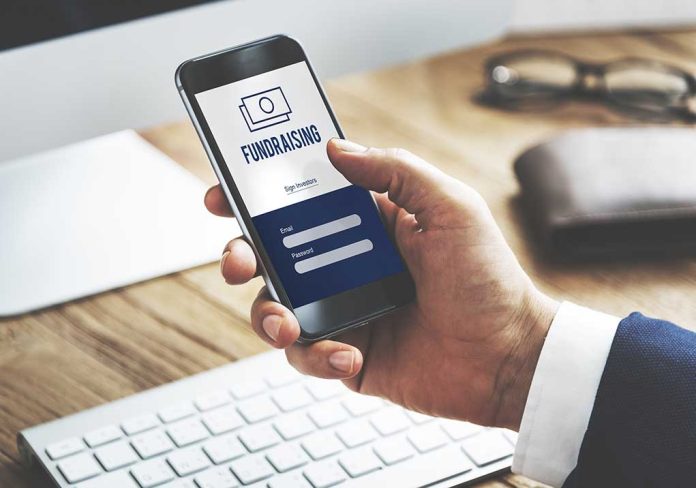 (USNewsBreak.com) – The 2022 midterm elections play a critical role in determining who controls Congress. The very slim Democratic majority in the House, and 50/50 split in the Senate, leave Left-leaning leaders on the offensive as they try to not only hold onto seats but also expand their base at the same time. Republicans, on the other hand, are using everything they can to increase support to retake both houses.
The top Republican in the House of Representatives has broken records with his fundraising this year as he helps prepare the GOP for big wins in 2022. Representative Kevin McCarthy (R-CA) brought in $57.8 million in just the first nine months of 2021.
A big THANK YOU to our contributors who helped make this a record-breaking quarter. Let's take back the House! #FirePelosi https://t.co/FwepuPNENt pic.twitter.com/fDLr7eKt8u

— Kevin McCarthy (@kevinomccarthy) October 13, 2021
The poor performance of the Democratic president probably helped somewhat with getting donors to put their money behind Republicans. Yet, McCarthy's drive to retake the House remains strong. If the GOP can retake the House, the representative will likely step into the role of Speaker.
McCarthy also contributed to the donation drive. In fact, the representative put over $8 million towards helping House members hold onto highly contested seats. He also put a little over $2 million into state GOP parties and sent the National Republican Congressional Committee over $19 million to assist with House member reelections.
McCarthy says the party is ready to fight for their seats; they have a fire in them to win. With 782 candidates already on file from 2020, Republicans have enough people on board to color the political playing field red in 2022.
Copyright 2021, USNewsBreak.com