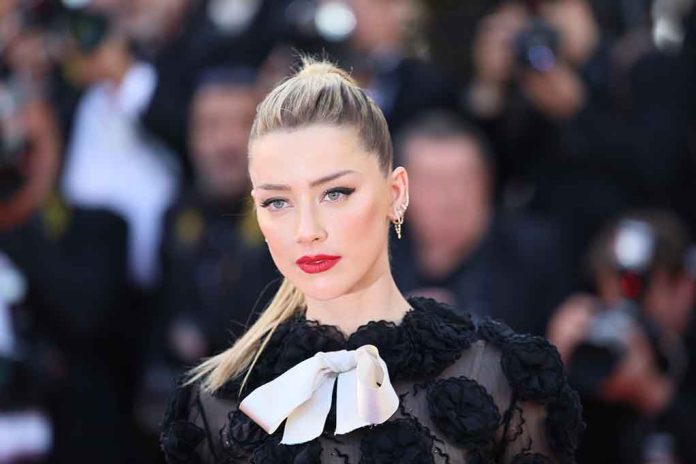 Amber Heard REJECTED – Judge Shoots Down Her Request
(USNewsBreak.com) – The Amber Heard-Johnny Depp defamation trial captivated the public. When it ended with a ruling in favor of Depp, Heard petitioned the court to declare a mistrial based on the discovery of new information about a juror. But Judge Penney Azcarate decided against Heard's request.
Judge denies Amber Heard's bid for a new trial in Johnny Depp case https://t.co/yWW6Jog7iE pic.twitter.com/SZvKmI5bjb

— New York Post (@nypost) July 13, 2022
The actress's legal team claimed Juror 15 was not the person summoned for duty. They said the individual called to serve was 77 years old, whereas it was a 52-year-old who appeared. The attorneys stated the situation robbed Heard of due process.
Depp's lawyers said there was a birth-date mixup in relation to Juror 15. They argued that the other side failed to show how the juror's identity influenced the outcome of the case because this person still went through the same vetting process as all others who served.
Judge Azcarate agreed with Depp's lawyers, saying there wasn't anything proving the juror did something to impact the jury's decision. She explained the juror was truthful on all forms and throughout the process. The judge also noted the Aquaman actress should have been aware of the issue during the trial. She felt the adverse decision was the only reason for this objection.
The Pirates of the Caribbean actor received $15 million in damages when the jury returned its decision on June 1, which the court reduced to $10.35 million due to Virginia law. Heard received a $2 million judgment for one of her three countersuits.
Do you agree with the verdict in the Depp-Heard trial?
Copyright 2022, USNewsBreak.com