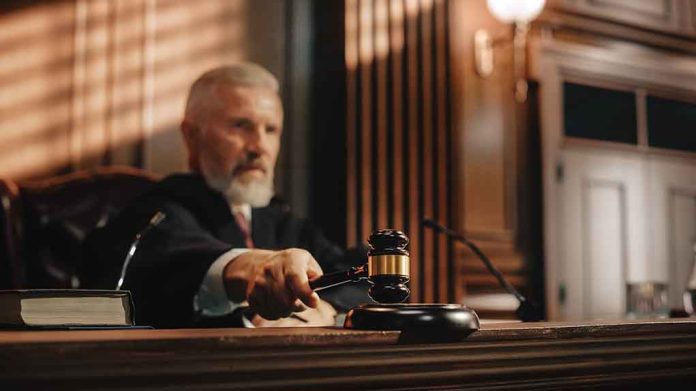 (USNewsBreak.com) – US District Judge Christopher Cooper ruled on April 13 to uphold the case against former Clinton campaign lawyer Michael Sussmann. Special Counsel John Durham filed against the attorney for lying to the FBI during the Russia collusion investigation. The judge's ruling means Durham will have to prove his case to a jury, and Sussmann must defend against the false statements charge.
Judge won't drop Durham case against Clinton campaign lawyer Sussmann https://t.co/Gsxu4l0KJG pic.twitter.com/mn4MHc6nRU

— New York Post (@nypost) April 13, 2022
In September 2016, Sussmann allegedly told FBI General Counsel James Baker that he wasn't acting for his client when sharing former President Donald Trump's internet information, which Durham contends is untrue. Sussmann also provided evidence of links between Alfa Bank in Moscow and the Trump campaign, which were later alleged to be false.
The attorney's legal representation had asked the court to dismiss the case because they claimed his lie was inconsequential. However, Judge Cooper felt differently, saying his statements could have impacts on future investigations. He explained that Sussmann's claims might be correct, but there is no way for the court to know without seeing the evidence Durham has to present, thus making it imperative to continue with the case.
Sussmann could face up to five years in prison upon conviction. His trial will begin on May 16.
Copyright 2022, USNewsBreak.com