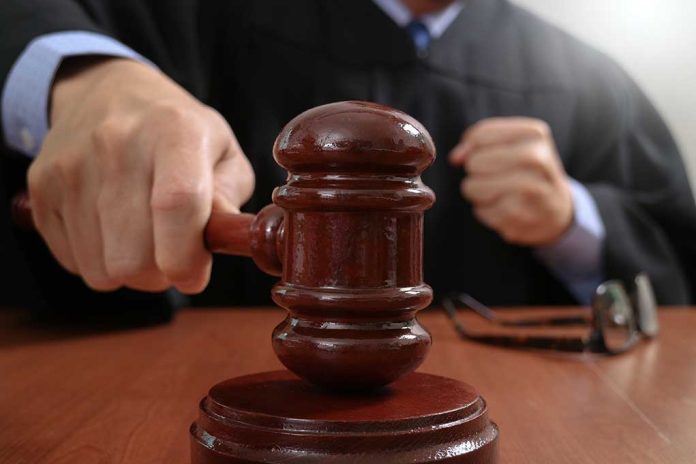 Judge Orders PAUSE on Critical Ban – It's Not Over!
(USNewsBreak.com) – The US Supreme Court's opinion in Dobbs v. Jackson Women's Health Organization had an immediate impact in many states. Texas passed a trigger law in 2021 that will go into place 30 days after the final decision to ban abortions. In the meantime, the state has an abortion law pre-dating the Roe v. Wade case that went into effect. Still, a Harris County judge blocked the law temporarily after the American Civil Liberties Union (ACLU) filed a lawsuit.
Texas abortion ban temporarily blocked by judge https://t.co/4K9QFr4aJq

— Fox News (@FoxNews) June 28, 2022
The ACLU maintains that when the Court rendered the Roe decision, it voided all previous abortion laws. Therefore, the pre-Roe Texas law is unenforceable. They say the state must wait for the trigger law to become effective, which should be in about two months because the Court's final decision will go on the books in about 25 days.
Texas Attorney General Ken Paxton announced after the Dobbs ruling that providers performing abortions in the state could face criminal charges due to the old law. On the day of the Supreme Court decision, he closed his offices to honor the babies aborted since the 1973 Roe ruling. He also made the day an annual holiday in his office. Paxton did not respond to requests for a comment on the Harris County court's decision.
The judge's restraining order will last until the July 12 hearing on the case. He will then decide whether or not to extend the order. Until then, providers in the state may offer abortion services without the threat of criminal charges.
Copyright 2022, USNewsBreak.com