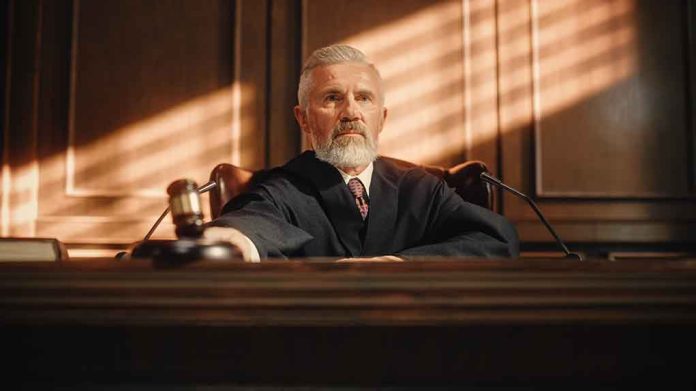 Judge Presses Pause on Indiana's Anti-Abortion Law
(USNewsBreak.com) – Indiana enacted an abortion ban after the US Supreme Court's decision in Dobbs v. Jackson Women's Health Organization, when Governor Eric Holcomb (R) signed the GOP-led legislature's bill into law in early August
What. It went into effect on September 15, but one short week later, a judge ordered a temporary stay, making the law ineffective until the lawsuit brought by abortion clinics and groups could go through the court.
#BREAKING: Judge puts Indiana's abortion ban on hold https://t.co/YU8is9zbgc pic.twitter.com/QxpdymX3nU

— The Hill (@thehill) September 22, 2022
The controversial law bans all abortions except for cases in which the mother's life is in danger or the fetus has a fatal condition and in situations involving incest and rape. The abortion providers filed a lawsuit claiming this legislation violates the state's constitution's extension of privacy to citizens. They also noted vague language and a violation of the right to equal privileges.
Monroe Circuit Court Judge Kelsey Hanlon presided over the initial hearings in the case and made the temporary stay order. He explained his decision was because the plaintiffs would likely win their case, agreeing the law goes against the rights afforded in the state constitution.
The ruling means the abortion ban is not in effect and resorts to the old law until there is a final decision on the matter. In the meantime, abortion clinics in the state will be allowed to operate.
What do you think? Will Indiana's abortion clinics ultimately stay open, or will the ban succeed?
Copyright 2022, USNewsBreak.com