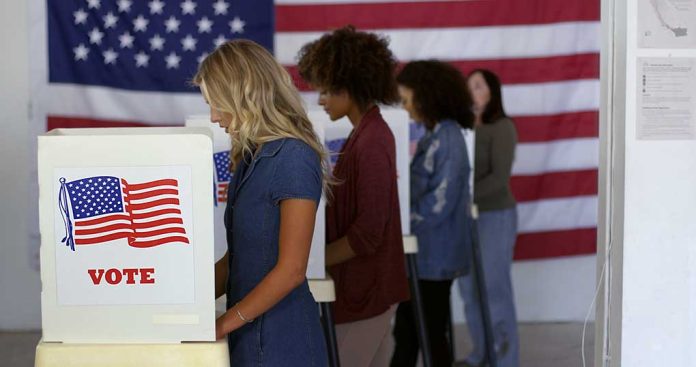 Judge Makes ELECTION Ruling – Finally Drops the Hammer!
(USNewsBreak.com) – The right to vote in the United States is a constitutional privilege allowed only to the country's citizens. Despite this regulation, in 2021, the New York City Council passed a law allowing non-citizens to vote in local elections. The controversial legislation ended up in the State Supreme Court, where Justice Ralph Porzio struck it down. The judge said the bill violated state and federal voting laws requiring individuals to be US citizens to vote.
Judge throws out NYC law allowing non-citizens to vote in local elections https://t.co/J0wgjXaU06 pic.twitter.com/ICADvkF6MC

— New York Post (@nypost) June 27, 2022
The bill had trouble becoming law initially because former Mayor Bill de Blasio (D) refused to sign it. According to a June 27 report from Fox News, De Blasio was hesitant because of the legal issues it would bring up, and he felt it would make immigrants less likely to seek citizenship. Current Mayor Eric Adams also wouldn't sign or reject the bill, but after a waiting period, the legislation became law automatically without any signature.
In addition to violating the state and federal constitutions, the bill allegedly went against New York Election Law and Municipal Home Rule Law. Porzio stated the council had no right to override any existing regulations and declared the legislation no longer in effect. The judge also issued an injunction to prevent voter registration of non-citizens.
Staten Island Representative Nicole Malliotakis (R) praised the decision of the court. She said it will preserve election "integrity and security." The representative also said the majority of New Yorkers agreed on the matter.
Copyright 2022, USNewsBreak.com