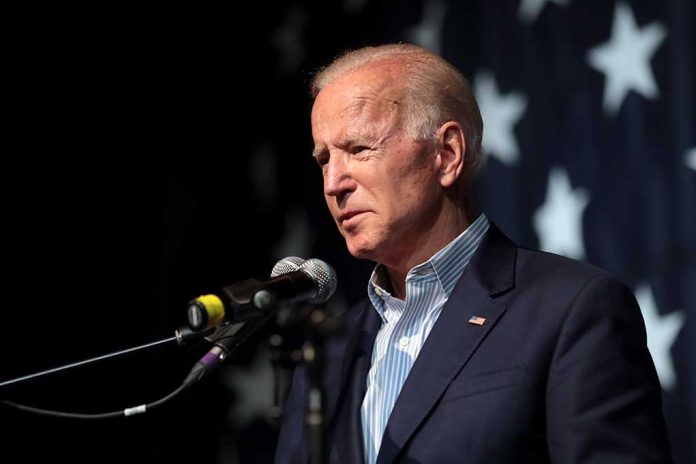 Biden NOT GIVING UP – Here's His Latest Executive Order
(USNewsBreak.com) – On August 3, President Joe Biden signed an executive order intended to expand access to abortion at the federal level. A White House fact sheet on the action lists the reasons the Oval Office believes it necessary, the first of which is assisting with travel across state lines to terminate a pregnancy. The federal government using taxpayer funds to facilitate the procedure has become a legally complicated issue since the overturning of Roe v. Wade.
Today's Executive Order builds on the first Executive Order that I signed last month to safeguard access to health care – including abortion care – that was ripped away.

I told you I wouldn't back down. That hasn't changed. pic.twitter.com/IOZNjCFy7D

— President Biden (@POTUS) August 3, 2022
The order puts the Department of Health and Human Services in play to try to use Medicaid waivers to help women travel from restrictive red states to blue ones. Some liberal destinations not only allow, but also help pay, for medically necessary abortions. However, it's notable that federal law prohibits the use of the program to provide the service unless the mother's life is in immediate danger.
Biden's action also focuses on anti-discrimination laws to prevent those who are pregnant from being denied healthcare. The order's verbiage notes instances of doctors and pharmacists refusing to provide a service or fill a prescription for fear of action against them in a legally ambiguous time frame. The order creates a conduit between the federal government and providers, offering technical assistance as well as help navigating a new era of abortion laws.
Do you think this law poses a concern for pro-life advocates?
Copyright 2022, USNewsBreak.com