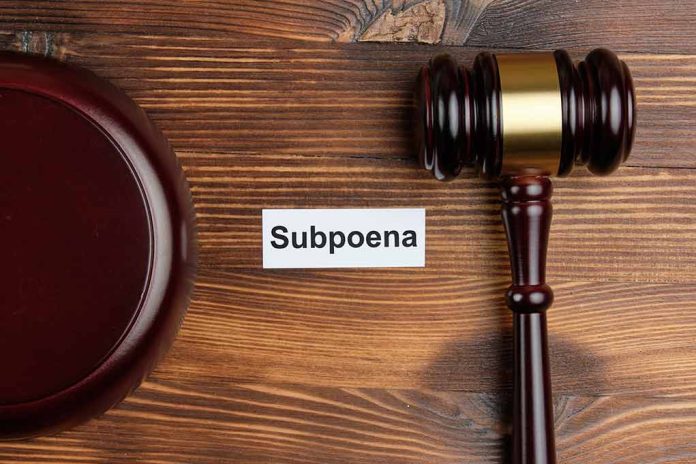 (USNewsBreak.com) – Just a few months after President Joe Biden took office, his administration targeted social media companies In July 2021 for purportedly allowing the spread of misinformation. In doing so, it cited a report by the Center for Countering Digital Hate (CCDH), an watchdog group that says it "stop[s] the spread of online hate and disinformation" through numerous avenues, including public advocacy and research. While it's remained relatively obscure, CCDH has recently gained national attention due to Elon Musk's lawsuit and a congressional probe led by Rep. Jim Jordan (R-OH).
On July 31, Elon Musk filed a lawsuit against CCDH, claiming it was employing a "scare campaign to drive away advertisers" on X, formerly Twitter. His suit drew the attention of the House Judiciary Committee, which Jordan chairs, and just three days later, it sent a letter to the organization. In the correspondence, Jordan notes that the committee was looking into whether the "Executive Branch has coerced and colluded" with a number of companies "to censor speech."
🚨 #BREAKING: @Jim_Jordan 𝐬𝐮𝐛𝐩𝐨𝐞𝐧𝐚𝐬 the Center for Countering Digital Hate for documents and communications between CCDH and the Biden Administration.

CCDH has admitted to directly engaging with the Executive Branch and Big Tech about content moderation. pic.twitter.com/wtTfWhQe2p

— House Judiciary GOP 🇺🇸 (@JudiciaryGOP) August 30, 2023
Of particular note, Jordan expressed interest in determining how CCDH interacted with the federal government. He claims the Biden Administration used the organization's report, titled "The Disinformation Dozen," to censor officials, including Democratic primary candidate Robert F. Kennedy, Jr. To that end, he requested several documents and communications — including a request for a list of grants it received from the federal government — from the CCDH and asked that it submit the information no later than 5 p.m. on August 17.
The organization's attorney responded, saying he feels that the committee "may not have a clear understanding" of the organization's work, and the CCDH wanted to set the record straight as it faces the allegations set forth by the committee. It dispelled the notion that it received any grants from the federal government, maintaining it remains privately funded.
This letter didn't appease Jordan, who accused the CCDH of disregarding its former request. On August 30, he sent another letter. This time, he included a subpoena for the information the House Judiciary Committee had requested. The organization's CEO, Imran Ahmed, said the committee's request is merely "a pointless, time-wasting attack" and "an attempt to silence [its] efforts." He has pledged to fight against the allegations, according to The Hill.
Copyright 2023, USNewsBreak.com