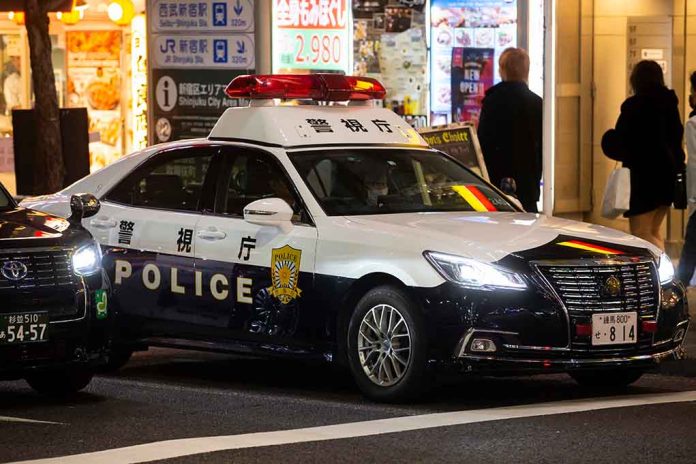 He's RESIGNING – Shocking Announcement Made!
(USNewsBreak.com) – Japan's top cop says he has tendered his resignation over the assassination of former prime minister Shinzo Abe last month. An inquiry into the murder found flaws in Abe's security. Now, the police chief wants to do the honorable thing and step down.
Japan police chief to resign for failing to save Shinzo Abe from assassination https://t.co/TAQd6FpvMi pic.twitter.com/MQG4zNakmH

— New York Post (@nypost) August 25, 2022
Last month's assassination of Japan's PM shocked the nation. An assailant armed with a homemade gun shot the leader during a campaign speech in the city of Nara. Tetsuya Yamagami, the alleged murderer, is now in psychiatric detention. He says he staged the killing because Abe supported the Unification Church, which Yamagami blames for his mother's bankruptcy.
On August 25 the National Police Agency, Japan's equivalent of the FBI, released a report on the assassination. It concluded that there were gaps in Abe's police protection that allowed Yamagami to close in behind the leader. Later, NPA Commissioner General Itaru Nakamura offered his resignation, saying he took full responsibility for the error. He added that to prevent similar crimes from happening again, officials needed to scrap their entire system and find a better one. The Japanese cabinet had a meeting scheduled for Friday, when the resignation was likely to become official.
Meanwhile Tomoaki Onizuka, the chief of police for the Nara Prefecture, has said he also plans to resign because his officers failed to prevent the killing.
Copyright 2022, USNewsBreak.com