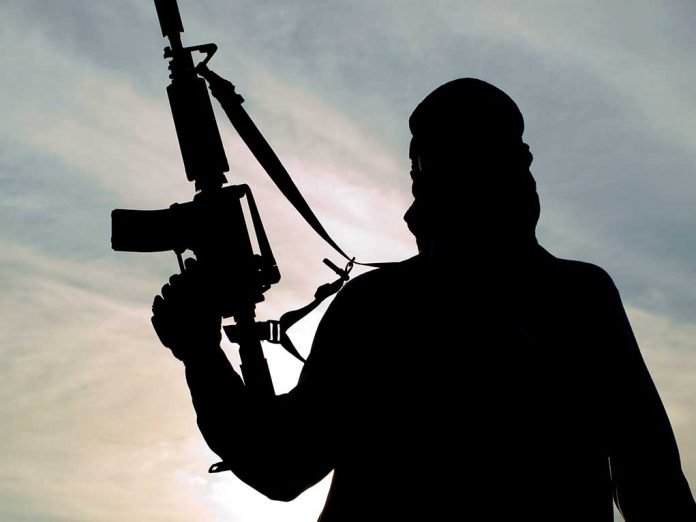 (USNewsBreak.com) – When a terrorist group is especially sinister, its leader becomes a highly sought after individual. Removing the leader can often result in weakening the group.
Unfortunately, false reports are often too common when it comes to such people. A good example is Abubakar Shekau, leader of the ISIS-linked terrorist group Boko Haram in Nigeria. He is a known murderer who has ordered his followers to carry out numerous bombings and attacks, abducted teenage girls and forced them into marriage, and used children as suicide bombers. In 2012, the US had offered a reward of up to $7 million for him, and many other countries have bounties on his head.
There have been numerous reports of his death throughout the years. One in May 2021 seemed creditable until Shekau showed up in a video refuting the report. That being said, a June 9, 2021, report of Shekau's suicide released by a jihadi organization with ties to the group seems legitimate.
BREAKING: A jihadi organization linked to the Islamic State group says the leader of Nigerian extremist group Boko Haram, Abubakar Shekau, has killed himself by detonating explosives after a battle. https://t.co/8AVURgSVev

— AP Africa (@AP_Africa) June 9, 2021
ISIS West African Province (ISWAP) leader, Abu Musab al-Barnawi, is heard in a message explaining his troops had chased and cornered Shekau. He stated they told the leader to surrender, but he refused and instead killed himself using explosives.
Boko Haram and the Nigerian government have not confirmed these reports, but the report does appear to be creditable according to experts. If this is for real this time, it will likely weaken the terrorist organization. On the plus side, ISWAP would likely be able to begin retaking areas previously held under Shekau's control.
Copyright 2021, USNewsBreak.com