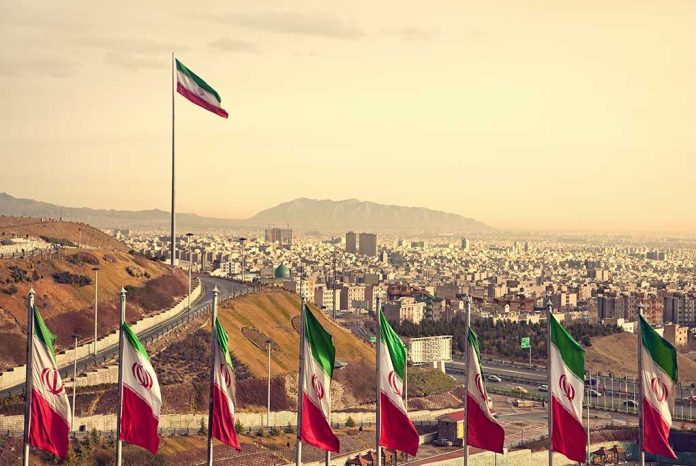 Horrific Attack Leads To 15 Deaths
(USNewsBreak.com) – People worshipping in the Shah Cheragh Shi'ite Muslim shrine became victims of a mass shooter on October 26. The terrorist killed 15 people and left over three dozen others with injuries. The suspect reportedly attacked the women's prayer area of the building, so a large number of women and children were among the dead and wounded.
Iran's supreme leader and its president tried Thursday to link the nationwide protests roiling the country to an ISIS-claimed gun attack on a famous mosque that killed 15 people. https://t.co/Xk4922fu98

— CBS Evening News (@CBSEveningNews) October 28, 2022
The Shah Cheragh shrine is in Shiraz, Iran. After the attack, ISIS took credit, putting a message on Telegram. Surveillance cameras showed the suspect entering the building and shooting victims. People scrambled to get away and hide in the hallways.
According to Reuters, officials took one suspect into custody. However, the man suffered gunshot wounds during the takedown. Early reports said three men participated in the attack and alleged that police had taken in two suspects.
President Ebrahim Raisi vowed to respond to the incident and teach terrorists a lesson, according to Iran's state-run Tasnim News Agency. Supreme Leader Ayatollah Ali Khamenei also promised vengeance for the attack, Reuters reported.
In a different article, the newswire reported that Interior Minister Ahmad Vahidi linked the assault to the protests over the death of Mahsa Amini while in police custody. The demonstrations have led to unrest within Iran. Vahidi noted the country's enemies would take advantage of the divided state of the nation.
Copyright 2022, USNewsBreak.com