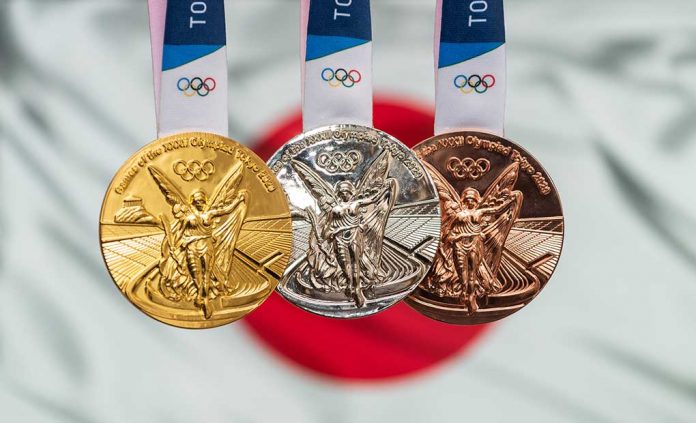 (USNewsBreak.com) – Political turmoil can often boil over into other various aspects of life. Even the Tokyo Olympics aren't immune to this phenomenon.
The Judo event has had two athletes withdraw, both for political reasons related to Israel and Palestine. The men did not want to face potential matchups with the Israeli judoka.
In the men's 81kg judo event on July 27, 2021, it was a completely different situation for the silver medal winner. Saeid Mollaei, a former Iranian, dedicated his win to the Jewish country.
Iranian Defector Wins Olympic Silver Medal in Judo then Dedicates the medal to Israel https://t.co/Ko08Udd7uF via @gatewaypundit

— Edward Jobin (@TedRox) July 28, 2021
Mollaei left Iran in 2019 after refusing to pull out of the World Judo Championships that year. The Iranian government put pressure on him to forfeit so he would not have to fight Israeli Sagi Muki, who went on to win the event. The silver medalist fled to Germany and later moved to Mongolia, which he represents in this year's Olympics.
The judoka said his dedication was because of the tremendous support received from Israel as he worked to make it to the 2021 games. He and Muki are also great friends, and the Israeli expressed his happiness for Mollaei's win, saying he deserved it after everything he's gone through.
The ability to stand up for his beliefs despite having to leave his home country is honorable. Dedicating the medal to the country at the heart of his turmoil shows true character.
Copyright 2021, USNewsBreak.com