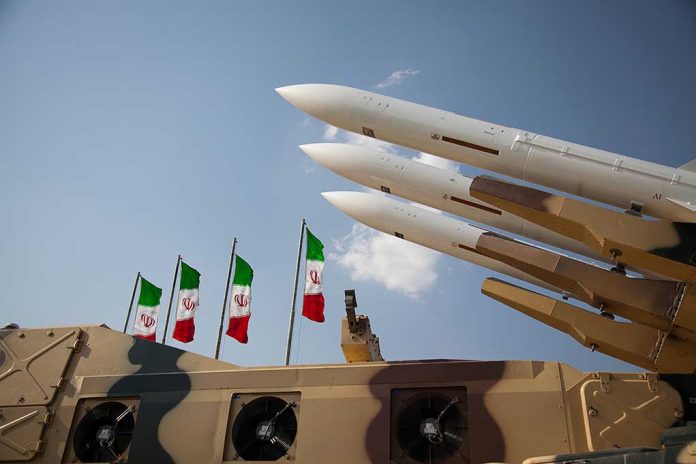 He's DEAD – Authorities Say It Was An Illness
(USNewsBreak.com) – An Iranian scientist, who some claimed was working on a classified project developing missiles and drones, died from an unknown cause after leaving a party on May 31, prompting an investigation. Ayoob Entezari reportedly said he was experiencing symptoms of food poisoning when he left the get-together. He went for medical care and later died at the facility.
Iranian scientist found dead after developing top-secret missiles https://t.co/xuy7aF2TFw pic.twitter.com/4hcaJqIJ6n

— New York Post (@nypost) June 7, 2022
Entezari allegedly worked at a research and development center in Yazd. He held a PhD in mechanical and aerospace engineering from the Sharif University of Technology.
Reports say the party's host left the country, and some allege that this person was responsible for poisoning Entezari. Other reports suggest this was an assassination by the Israeli national intelligence agency, Mossad, in a revenge attack.
Authorities in Yazd Province insist Entezari was not working on a top-secret project, nor was he an important government figure. They claim he was a regular industrial employee. Despite rumors on Twitter about the situation and a mistaken referral to Entezari as a martyr by the governor, officials said his death was due to an illness and nothing nefarious.
Just one day earlier, a second colonel in the Quds Force of the Islamic Revolutionary Guard Corps died after a situation at his home. Reports vary on his cause of death and who is responsible.
Copyright 2022, USNewsBreak.com