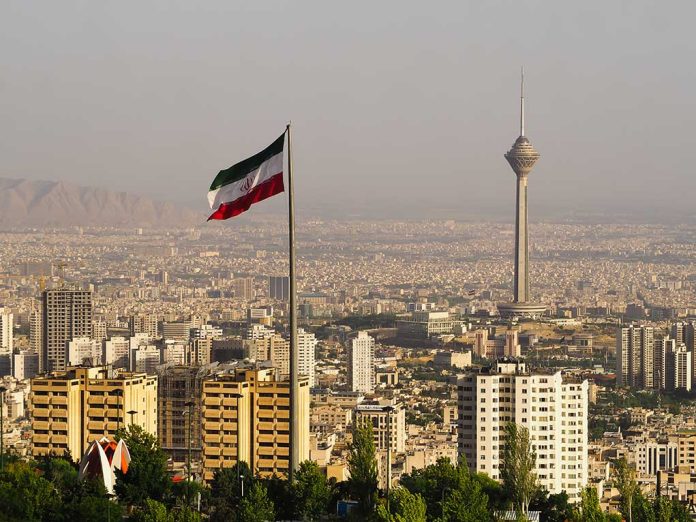 Surveillance Camera CONTROVERSY – What Is Iran Hiding?
(USNewsBreak.com) – The International Atomic Energy Agency's (IAEA) board reported on June 10 that Iran is removing 27 cameras at nuclear sites. IAEA's director-general Rafael Mariano Grossi explained the move could be the final blow to the nuclear deal with world leaders. This revelation comes a day after the watchdog group censured the nation for not providing details on undeclared nuclear material.
Iran may have dealt the nuclear deal a "fatal blow," IAEA boss warns https://t.co/y82wXnGcP8

— EIN Presswire: Nuclear Power Newswire (@EINNuclearPower) June 10, 2022
Talks over putting the 2015 nuclear deal back in place stalled in March. But Iran is angry over US sanctions that have been damaging its economy and hurting negotiations. Still, removing the cameras means the nation is operating without any oversight. Officials in Iran can do pretty much whatever they want.
Grossi said restoring the cameras is imperative to making any deal work out. He explained if world leaders cannot reverse course on the matter, it might end the negotiations for good.
State media in Iran aired footage of workers taking down cameras even though the nation has not formally addressed the accusations. Grossi said the country had withheld footage from the existing cameras since February 2021, and the latest move feels more permanent. He noted the situation is tense and getting more so as Iran continues making counterproductive decisions.
US Secretary of State Antony J. Blinken assured the US remains committed to the nuclear deal on June 9. He urged Iran to cooperate with the IAEA.
Copyright 2022, USNewsBreak.com