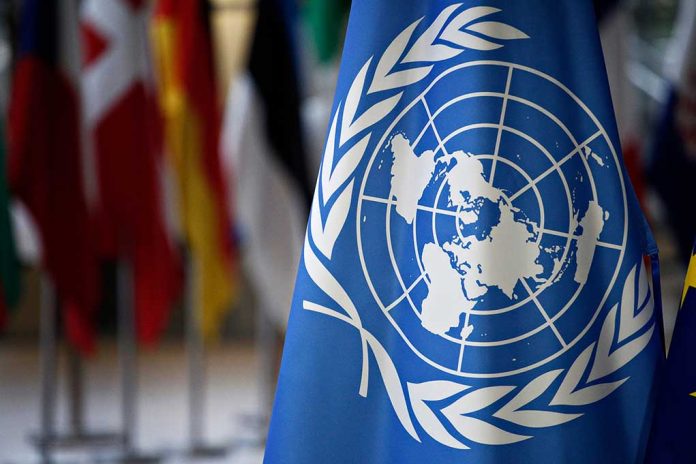 (USNewsBreak.com) – Protests broke out in Iran following the death of 22-year-old Mahsa Amini in the custody of morality police several months ago. Since then, there has been a growing demand for accountability for the nation's treatment of women. This week, members of the United Nations (UN) took decisive action.
On Wednesday, December 14, the UN Economic and Social Council held a vote on whether to remove Iran from its Commission on the Status of Women (CSW). The resolution, drafted by the United States, passed 29 to 8, with 16 members abstaining. China and Russia were among the countries that voted no.
Iran ousted from UN women's rights panel https://t.co/wc3gAGguYw pic.twitter.com/heG4RMR84J

— The Hill (@thehill) December 14, 2022
In a press statement, Secretary of State Antony Blinken said this vote "sends an unmistakable message" of global support to not just Iran's citizens, but also its women who continue to fight for their rights "despite the brutality and violence perpetrated against them."
The CSW, which was established in 1946, seeks to promote "gender equality and the empowerment of women," according to its website. This intergovernmental body meets every March to address the issues women around the world face. US Ambassador Linda Thomas-Greenfield addressed the importance of removing Iran during the vote, saying it's impossible for the commission to carry out its work while "being undermined from within," according to The Hill.
Copyright 2022, USNewsBreak.com