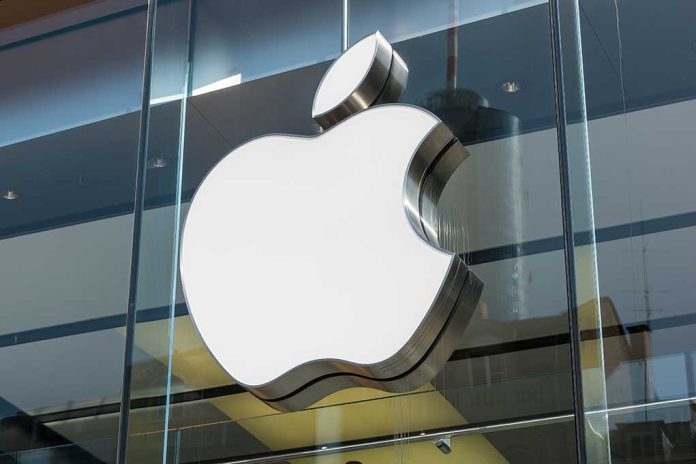 (USNewsBreak.com) – Apple and Iowa state and local officials crafted an agreement in 2017 to provide the tech giant with $213 million in public subsidies, including a break of 71% on property taxes for 20 years. In return, the company would provide 550 temporary construction jobs and 50 permanent jobs by building a data center in Waukee. Years later, there is no data center, and residents feel cheated by the whole deal.
The Initial Plan
Apple announced on August 24, 2017, it reached an agreement with officials in Waukee, Iowa, to build a 400,000-square-foot state-of-the-art data center. The company also would invest $1.3 billion in the project and give $100 million in a Public Improvement Fund to the community for development and infrastructure in Waukee, which the city would manage.
The building project was to begin in 2018 with completion in 2020. However, Apple announced delays in the project in 2019, saying it needed to focus on the design of the building. Brad Deets, Waukee's development services director, says they now expect construction to begin in 2022, but the company has yet to secure permits for the project.
Unhappy Residents Voice Concerns
Residents in the area aren't pleased with the whole deal. Some categorize it as welfare payments. Many see it as unfair to the small businesses in the area and showing favoritism to large corporations. According to a March 2021 report from Fox News, some people have also argued that 50 permanent jobs in return for over $200 million is not a good deal.
The tax break is also up for debate. Dave Swenson, Iowa State University economic research scientist, pointed out that other types of businesses aren't getting these types of tax breaks. It's notable that Apple has a market value of over $3 trillion and CEO Tim Cook made $98.7 million in 2021 (more than Waukee's budget for the year).
Critics also want more transparency. There is little information about the negotiations or the details of the deal. The public had about 10 minutes to speak on concerns at the state economic development board meeting before the vote, and the agreement details became public only 90 minutes before the meeting. The city has never given financial details of the agreement, and Apple refuses to comment as well.
The hope remains that Apple's presence will draw more businesses and development to the area, which would be helpful. The deal might also set the stage for similar moves in the future. With the hush-hush nature of this agreement and the potential for future impact, are critics justified in their concerns?
Copyright 2022, USNewsBreak.com