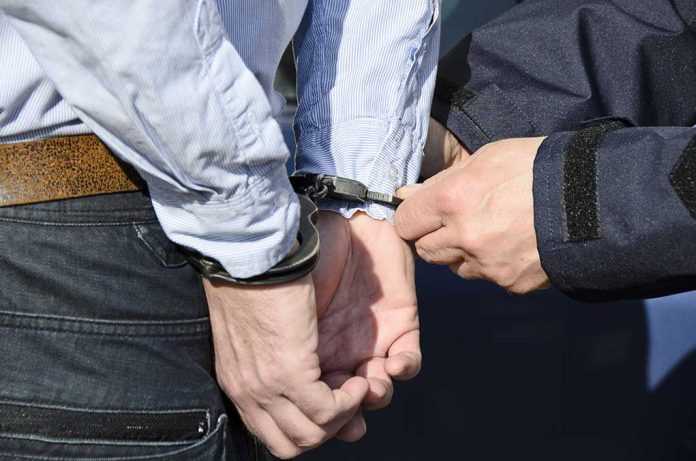 (USNewsBreak.com) – On January 4, 39-year-old Ana Walshe was reported missing after she failed to show up for work. When questioned, her husband, Brian Walshe, said she had left Cohasset, Massachusetts in the early morning hours of New Year's Day for Washington DC, citing a work emergency. He then filled investigators in on his own travels. However, he reportedly misled investigators, and authorities have since arrested him.
Police took Walshe into custody and seized his car on Sunday, January 8. The next day, he appeared in court, where prosecutors revealed they found blood in the basement and a damaged knife with blood on it while conducting a search of the family's home.
Investigators have accused Mr. Walshe of not being forthcoming about his trip to Home Depot on January 2. As it turned out, he told authorities he didn't leave the house all day. Video footage showed him purchasing cleaning supplies, which he paid for in cash. Curiously, he wore a surgical mask and gloves at the time, according to WCVB. CNN also reported that he had made some disturbing searches online, such as how to get rid of a 115-pound woman's body.
BREAKING: Authorities say Brian Walshe was arrested and charged with misleading a police investigation in connection with the disappearance of his wife, Ana Walshe, a 39-year-old mother of three. https://t.co/UQHdZR14gA

— WCVB-TV Boston (@WCVB) January 8, 2023
Brian Walshe is no stranger to authorities or the court system. In April 2021, he pleaded guilty to multiple charges for selling fake paintings on eBay and was put on house arrest while awaiting his sentencing hearing. The conditions of his resulting house arrest mandated that he get permission to travel, and even that was limited. However, he was found to be in clear violation when his cell phone showed he was in areas where he wasn't approved to go.
According to WCVB, other evidence shows that Ana Walshe's cell phone pinged off towers in the Cohasset area on both January 1 and 2, which contradicts Mr. Walshe's statement that she left for business on New Year's. She also had a plane ticket to return to Washington, DC, where she worked during the week, that went unused.
Judge Mark Coven ordered Mr. Walshe to be held on $500,000 bail.
Copyright 2023, USNewsBreak.com