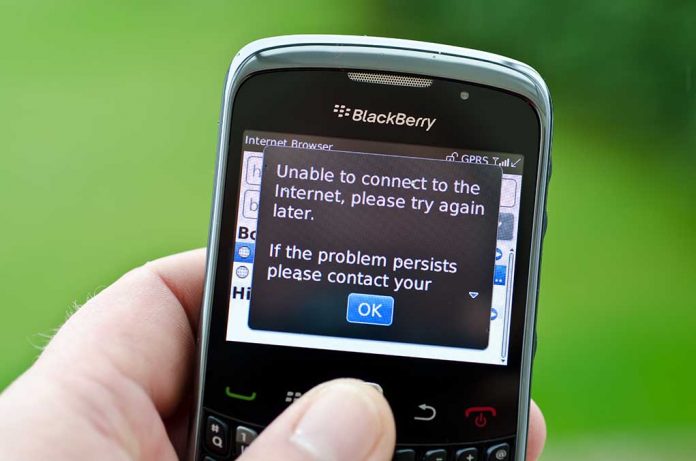 (USNewsBreak.com) – What would you do if you tried to access Amazon to buy something but only received a server error? Even though this scenario would be incredibly frustrating, it sometimes happens.
On the morning of June 8, 2021, an outage took down the official UK government website, along with the sites of various news organizations, including CNN, and other high-demand sites, such as Reddit. It also impacted Spotify and Amazon but only limited some functions.
Frightening… but expected.
Servers Down: UK Government, Amazon, CNN, Newspaper Websites Impacted https://t.co/GwOw2i1vrY

— Tamera (@BordersIT) June 8, 2021
The problem traced back to Fastly, which provides a content delivery network allowing faster global operation speeds. The company maintains that a single client company made an invalid reconfiguration after a recent software update and caused the outage. Fastly quickly resolved the issue within an hour of the first reports.
While this was a relatively minor inconvenience this time, what would happen if the next outage lasts longer and impacts more of the world wide web? The global economy now depends on the internet, and it seemingly took only one small issue to bring down a significant portion of the whole system. So far, companies like Fastly have been able to implement fast fixes and minimize damage.
However, the solutions all lie with individual companies because no one entity owns or controls the internet. This decentralized approach raises questions about how best to protect the infrastructure from mishaps or attacks.
Recently, the US has suffered multiple attacks,, including the Colonial Pipeline and the JBS ransomware attacks, causing various levels of interruption to essential operations. With concerns like these, maybe there should be a more centralized, global approach to strengthening and protecting the internet.
Copyright 2021, USNewsBreak.com