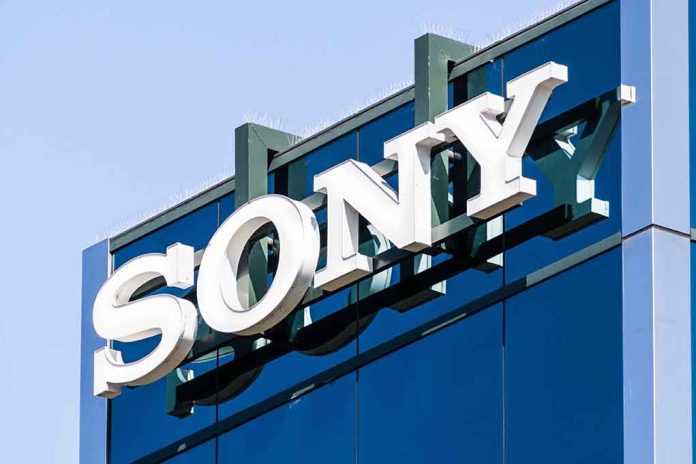 China Demands Hollywood Remove American Icon From Film – A Surprising Response!
(USNewsBreak.com) – Censorship in the United States is controversial, and typically, it doesn't occur without some backlash. In China, the government routinely censors everything to which citizens have access. It's a way of life there, but when the leaders allegedly asked Sony Pictures to remove the Statue of Liberty from the latest Spiderman movie, it's reported that things didn't go as planned.
Sony Reportedly Refused Chinese Government's Demand to Scrub Statue of Liberty From Latest Spider-Man Film https://t.co/dKvQj0iWVp

— Mediaite (@Mediaite) May 3, 2022
According to Puck, the Chinese government wanted to remove the American symbol from the film before distribution within the country. Executives at Sony reportedly didn't like the idea and refused to impose censorship. Chinese leaders then asked representatives to minimize the time the Statue of Liberty would be on screen. Sony considered, but in the end, it decided not to alter the film for the communist country.
Puck reported that releasing the film in China was a priority for the production company, but executives couldn't see any way to accommodate the requests. Lady Liberty plays a rather important role in the movie. The expense of making changes wasn't worth it in the end.
Unfortunately for the Chinese people, it seems they won't get to see the movie. Newsmax on May 2 reported the two previous films from the series brought in over $315 million combined in the country. So, it was a significant loss for everyone.
The report from Puck claims that American movies aren't doing as well in China, so studios aren't as willing to give in to the Chinese demands for changes. Could there be more losses on the way if China doesn't step back its censorship?
Copyright 2022, USNewsBreak.com