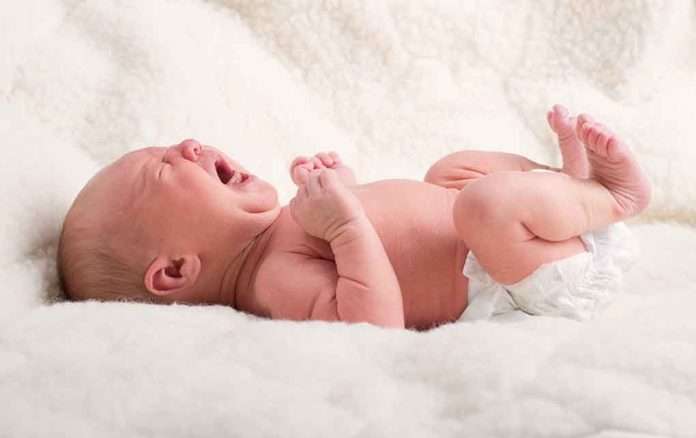 Dozens of Clinics Have Reportedly Stopped Providing Abortions
(USNewsBreak.com) – It seems the US Supreme Court's ruling in Dobbs v. Jackson's Women's Health Organization didn't just result in the closing of the clinic at the heart of the case. Guttmacher Institute reported at least 66 providers offering abortion services have stopped providing the procedure or closed their doors altogether. These facilities are in the 15 states where lawmakers took steps to initiate bans on the service.
Dozens of US clinics have stopped performing #Abortions in the 100 days since the #SupremeCourt struck down #RoeVWade, according to a new analysis. https://t.co/rs5G7HWwjA

— The Epoch Times (@EpochTimes) October 6, 2022
In 13 of the states, laws changed to total bans on abortion with limited exceptions. In the two others, the legislation is different but still leaning toward outlawing the procedure. Of the 79 clinics providing the service prior to the Dobbs ruling, only 13 are still doing so. According to Guttmacher, all of these practices are in Georgia, where the law allows the procedure up to six weeks gestation and in the case of a few exceptions.
State abortion laws have changed drastically in some cases since the Supreme Court made its decision on the matter. Many areas with Republican governors and legislatures have worked to restrict the procedure. Meanwhile, Democrat-led states have been more likely to take the opposite approach, many declaring women had a right to access and receive the service.
Do you think more states will move to impose legislation on the issue of abortion going forward?
Copyright 2022, USNewsBreak.com