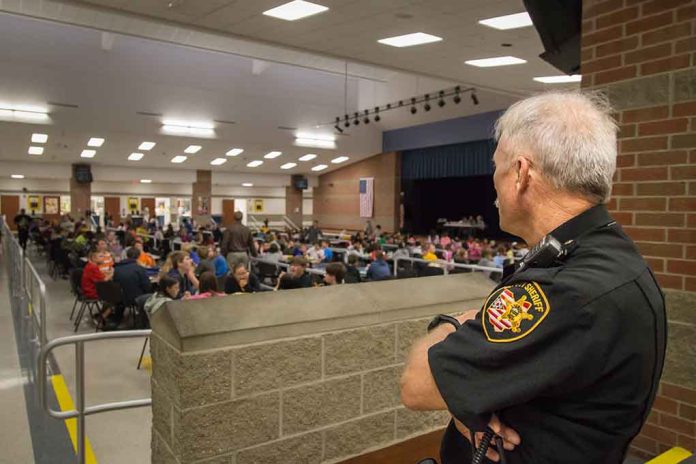 GOP Governor Demands New School Rule – It's NOT Gun Control
(USNewsBreak.com) – After the school shooting in Uvalde, Texas, many people had suggestions for preventing another incident. Talks about more gun control reiterated the same old arguments. But Texas Governor Greg Abbott took a different approach, focusing instead on ensuring school security. On June 1, he instituted a requirement for all schools to undergo safety inspections and reviews.
"I am charging the [Texas School Safety Center], in coordination with [Texas Education Agency], to develop and implement a plan to conduct random inspections to assess access control measures of Texas school districts," Gov. Greg Abbott said. https://t.co/otj6eIXHd3

— The Hill (@thehill) June 3, 2022
Abbott's order was for the Texas School Safety Center (TxSSC) to start conducting the inspections right away. He contacted Dr. Kathy Martinez-Prather, the director of TxSSC, by letter to get the ball rolling.
The governor explained the urgent need to ensure secure schools. He directed her to begin immediately contacting every district to confirm they are in compliance with state law while they create plans and train staff on securing their schools. He gave the TxSSC until September 9 to verify all compliance and submit a report by October 1.
The order also requires the TxSSC to develop and put into place inspections that will certify schools are ready to protect students in the event of an intruder. These must occur unscheduled and randomly. The goal is to find "weak points" and determine how long it would take for intruders to get into the building and become a danger to students.
Do you think these measures could make Texas schools more secure and save lives by preventing future shooting events?
Copyright 2022, USNewsBreak.com