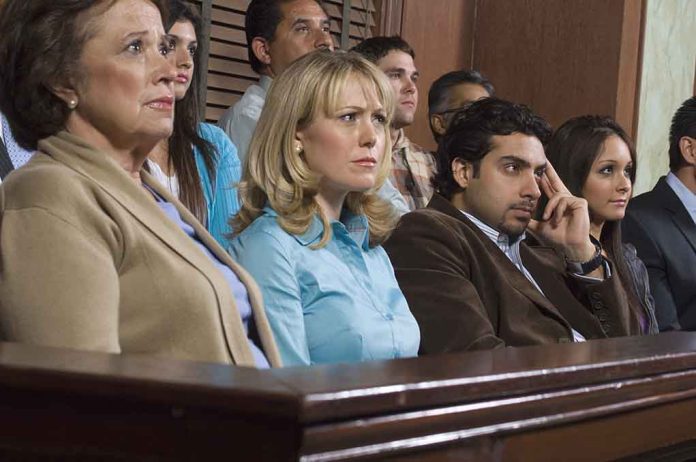 (USNewsBreak.com) – An assailant brutally murdered four University of Idaho students in an off-campus home on November 13, 2022. Several weeks later, authorities arrested 28-year-old Bryan Kohberger at his parents' Pennsylvania home on suspicion he carried out the gruesome crime. He waived extradition and was subsequently transferred to Latah Country, Idaho, where he is being held without bond.
A preliminary hearing in his case was scheduled in June. However, a new wrinkle occurred, disrupting those plans. As it turned out, prosecutors decided to present the material to a grand jury, who handed down a five-count indictment on May 16.
As a result, Kohberger's defense team won't have an opportunity to dispute the evidence before the case goes to trial. Likewise, the issuance of an indictment in the case means that surviving housemates of the victims won't have to undergo cross-examination until prosecutors try the case.
The man charged with killing University of Idaho students was indicted by a grand jury on four counts of murder in the first degree.

Bryan Kohberger has yet to enter a plea but has previously said he believes he'll be exonerated.@ErinNBCNews reports: https://t.co/0ARDMUwMnH

— NBC Nightly News with Lester Holt (@NBCNightlyNews) May 18, 2023
According to the indictment, Kohberger faces a single count of felony burglary and four counts of first-degree murder. Court observers expect him to appear in the Latah County Courthouse on Monday, May 22, to enter a plea.
There is a mountain of evidence reportedly linking Kohberger to the murder scene that the defense might have tried to dismiss. For example, authorities have surveillance video of a car similar to what Kohberger drives in the area on the day of the crime. According to the probable cause affidavit, his cell phone records reportedly show that he was in the region in the weeks prior. Additionally, detectives found a knife sheath purportedly containing Kohberger's DNA at the scene.
Authorities haven't revealed a motive for the crime, and several vague details about the crime itself still puzzle investigators. Moreover, prosecutors haven't said whether they plan to seek the death penalty in the murders of Maddie Mogen, Kaylee Goncalves, Ethan Chapin, and Xana Kernodle.
Copyright 2023, USNewsBreak.com