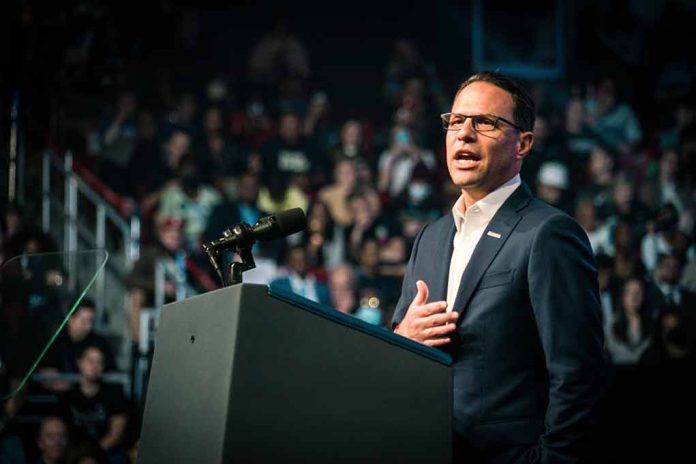 (USNewsBreak.com) – In addition to the regular issues dividing lawmakers along party lines, the Pennsylvania Award For Student Success scholarship program (PASS) has divided those in Pennsylvania. Also known as "lifeline scholarships," the program would help those who meet eligibility requirements pay for tuition, special education services, and other fees at participating nonpublic schools. Republicans strongly advocated for it, and notably,  Democratic Governor Josh Shapiro also favored the program. However, state Democrats pushed back on the measure, refusing to pass the state budget unless Shapiro relented.
Shapiro gained attention when he defeated GOP challenger Doug Mastriano in 2022. One of his campaign promises involved school choice, for which the Republican state senate allocated $100 million for the PASS program to give families options. The governor tried to push it through as part of the state's budget but had said he won't approve it on its own as a standalone bill. Yet, there was a lot of controversy. The state senate had no issue passing the budget with the PASS program as a line item. However, Shapiro failed to rally Democrats behind the move.
Shapiro faced a greater problem because the state's budget ran out on June 30, and negotiations to pass the new budget ran five days overdue, according to Newsweek. Shapiro began backtracking the program and ultimately used a line-item veto to remove it from the budget, angering and frustrating GOP lawmakers. Critics had no issue speaking out.
After promising to deliver school choice, Pennsylvania Gov. Josh Shapiro (D) caves to teachers unions and will veto $100M appropriation for scholarships for low-income students.

The governor's kids will, of course, continue to go to private school.

— Tommy Schultz (@Tommy_USA) July 5, 2023
The Senate Republicans released a statement expressing their disappointment and "shame" in Shapiro, who they say "has decided to betray the good faith agreement we reached." As a result, Shapiro's actions will keep "tens of thousands of children across Pennsylvania in failing schools."
Still, the PASS program may have another chance. Matthew Bradford (D), the State House Leader, has said the lower chamber will work to "carefully examine and consider" other programs, and the lifeline scholarships is one. In the meantime, Shapiro's priority is getting the state budget bill to his desk so he can sign it and move forward.
Copyright 2023, USNewsBreak.com