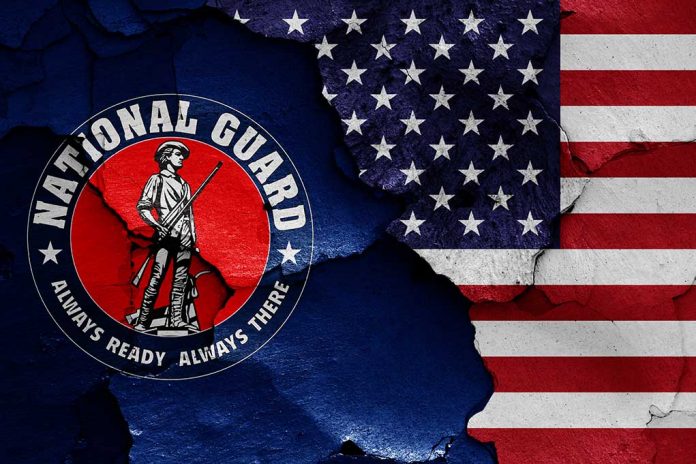 (USNewsBreak.com) – One of the effects of the coronavirus pandemic is a shortage of workers. Various industries are unable to find applicants and fill open positions, leaving them struggling with daily operations. In America's schools, understaffing is also leading to bus driver shortages. Being unable to safely transport children to school is a serious problem; one governor is taking drastic action to find a solution.
On September 13, Massachusetts Governor Charles D. Baker (R) activated the National Guard in response to the ongoing staffing issue. Baker's new order initially provides access to 90 members, all of whom will train and work as bus drivers for the state's school system. It also creates the option for schools to call on up to 250 members in the future.
The safe and reliable transportation to school each day is critical to our children's safety and education.

Today, I activated up to 250 members of @TheNationsFirst to support and assist local communities in their school transportation efforts.

➡️ https://t.co/pt5pmqjWcd pic.twitter.com/C1Xxi7eOYF

— Charlie Baker (@MassGovernor) September 13, 2021
Training classes will teach the National Guard members to drive 7D transport vans. Many of the men and women tapped to serve schools already hold commercial driver's licenses; officials expect this will expedite the process.
Service members will go to work in four key cities: Chelsea, Lawrence, Lowell, and Lynn.
Chelsea School Superintendent Almi Abeyta expressed her gratitude for the governor's decisive action in the matter. She also praised him for finding unique ways to ensure students have safe and secure transportation.
Reports say that Texas, Virginia, Ohio, Pennsylvania, and Missouri are also suffering from an ongoing driver shortage. The National School Transportation Association says concerns about the spread of COVID-19 are contributing to the problem.
Copyright 2021, USNewsBreak.com