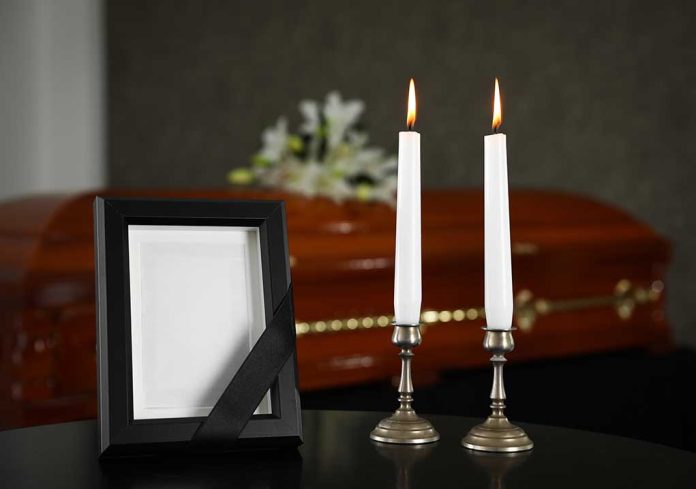 (USNewsBreak.com) – It's rare that a singer from a small town makes it big, but that's exactly what happened with Gordon Lightfoot, a folk-rock artist from Ontario, Canada. For the first few years of his career, Lightfoot stayed on the local music scene. After that, he went international. Sadly, the singer has passed away at the age of 84.
On Monday, May 1, Lightfoot's publicist, Victoria Lord, revealed that he died at a Toronto, Canada, hospital from natural causes. He previously had a tour scheduled but canceled it in early April, citing health issues. At the time, he expected to recover.
Gordon Lightfoot — a genius-level Canadian singer/songwriter who penned classics like "If You Could Read My Mind," "Early Morning Rain" and "The Wreck of the Edmund Fitzgerald" — has died at age 84 https://t.co/OBYAun9Pi5

— Rolling Stone (@RollingStone) May 2, 2023
Lightfoot's parents recognized early on in his life that he had musical talent. He entered a music contest at the age of 12, and when he won, he performed at Toronto's Massey Hall. While his early career had him paired up with others, he found the most success as a solo act.
In 1971, Lightfoot gained attention with his somber song "If You Could Read My Mind." From there, he went on to have a storied career that included not only performing but also writing songs for many famous stars, including Peter, Paul and Mary. Some top artists also performed his songs, such as Elvis Presley, Barbra Streisand, and Toby Keith. He's well-known for his wistful songs that contain elements of rock, folk, and country without completely embracing a single genre.
In 2012, Lightfoot was inducted into the Songwriters Hall of Fame, a true testament to his talent and success. He was also nominated multiple times for the Grammy Awards, though he never won. In his long career, Lightfoot recorded at least 500 songs and performed in more than 1,500 concerts. Nine records were certified Gold in the US, and three went Platinum.
Lightfoot leaves behind his wife, Kim, and his six children: Fred, Galen, Eric, Ingrid, Meredith, and Miles. Several grandchildren also survived him.
Copyright 2023, USNewsBreak.com