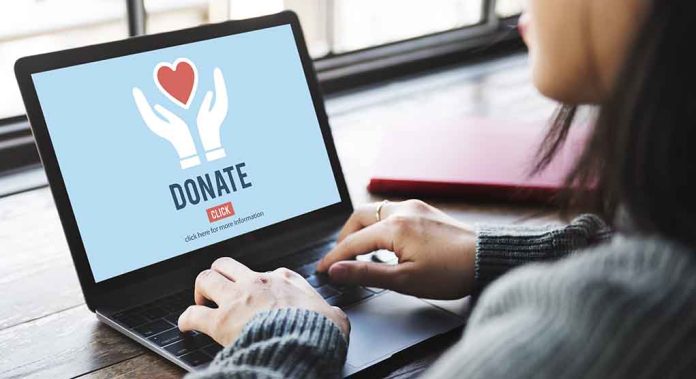 (USNewsBreak.com) – Representative Lance Gooden (R-TX) introduced a bill on March 17 to force nonprofits to disclose foreign donations. The legislation is a move toward more transparency. Gooden holds that such a step will help uncover unsavory connections in groups that heavily influence policy in the United States.
The Think Tank and Nonprofit Influence Disclosure Act requires organizations with tax-exempt status to publicly report during annual audits when funding exceeding $50,000 comes from foreign governments or actors. The bill will also require naming the donors and specifying the exact donation amounts.
GOP Rep. Gooden to introduce bill requiring think tanks, nonprofits to disclose foreign donationshttps://t.co/pV8Dz6hpUa

— Fox News (@FoxNews) March 17, 2022
Gooden explains his motivation for the law is to uncover Russian funds sent to environmental groups. He wants to find who's had a hand in shaping the policies of President Joe Biden and preventing the US from reaching its "full energy potential." He claims the use of such organizations is one way the Kremlin is working to undermine America, yet Biden allows them to keep doing it.
According to Fox News, the act isn't Gooden's first time bringing up concerns about foreign influences on energy policies. He also wrote to the administrator of the Environmental Protection Agency in 2020 to request investigations into interference by China and Russia enabled by environmental activist groups.
Do you agree that Americans have a right to know who is funding the groups that develop our policies?
Copyright 2022, USNewsBreak.com