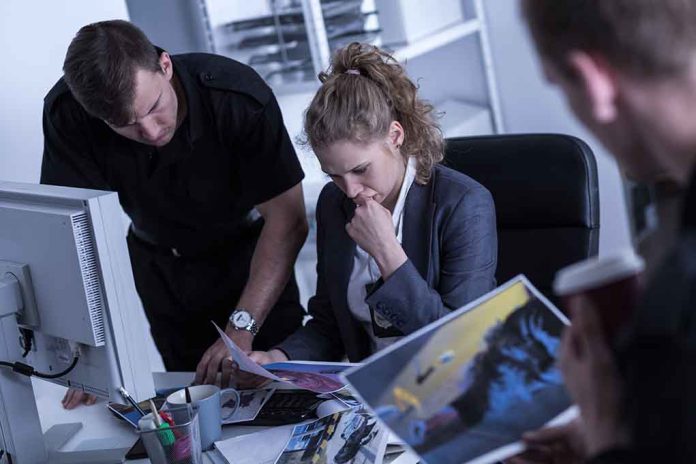 Man Accused of Threatening To Murder GOP Candidate
(USNewsBreak.com) – After seeing a campaign ad from Illinois gubernatorial candidate state Senator Darren Bailey (R), Scott Lennox allegedly became upset. He engaged in an argument with friends and then decided to leave a heated voicemail for Bailey, in which he allegedly threatened the politician's life and the lives of his family members.
Chicago man charged with sending death threats to Illinois GOP gov candidate Darren Bailey https://t.co/cYeTqSCRwG pic.twitter.com/xZ7LvRUlpV

— New York Post (@nypost) November 3, 2022
Lennox allegedly left the voicemail at Bailey's campaign office on October 28. According to Chicago Sun-Times, he told the candidate to kill himself or warned he would do it. The enraged man spoke of what he would do. The disturbing details included skinning the senator alive and feeding his family members to him. Lennox also said he knew where Bailey lived and worked and where his children slept.
The office alerted the Illinois State Police, which looked into the matter right away. Authorities took Lennox into custody, and Cook County Circuit Court Judge Susana Ortiz set his bail at $75,000, saying his actions "went above and beyond anything that is acceptable." She also barred him from any contact with Bailey or his family and put him on electronic monitoring. Lennox faces felony charges for harassment and threatening a public official.
Bailey told the New York Post he is praying for the man to get help and urged for an end to political violence.
Copyright 2022, USNewsBreak.com