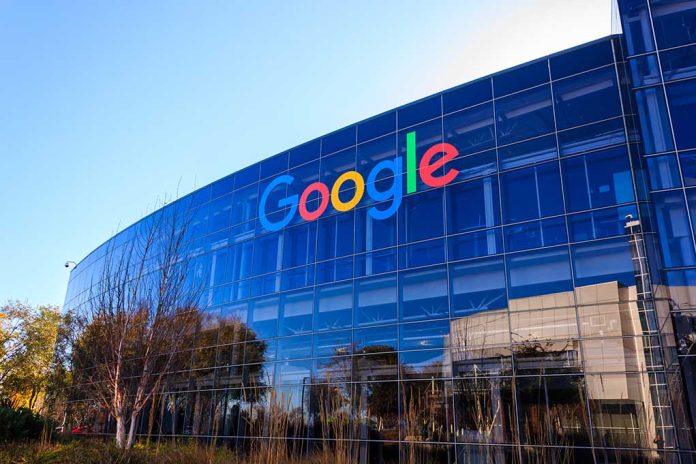 (USNewsBreak.com) – Google has found itself under fire in the last several years for its location tracking practices, which were claimed to be manipulative. When the company's alleged actions were exposed in 2018, a coalition of attorneys general sued the Big Tech bigwig, which settled the case for nearly $400 million last November. It has since reached another settlement, this time with Indiana and Washington, DC.
Last week, news outlets reported that Google agreed to a $29.5 million settlement, with $9.5 million going to DC and the remaining $20 million to Indiana. Former DC Attorney General Karl Racine tweeted last week about the victory, claiming the company had used "dark patterns" to deceive users.
WIN: My office reached a settlement with Google requiring the company to pay $9.5 million for deceiving and manipulating consumers—including by using "dark patterns" to trick users and gain access to their location data.

— Archive: AG Karl A. Racine (@AGKarlRacine) December 30, 2022
Both of the aforementioned lawsuits centered around Google's location tracking, which it reportedly used to craft targeted ads and other details about the users. When customers opted out of the service, they were allegedly still tracked, leading to a breach of privacy. Todd Rokita (R) Indiana's attorney general, revealed in a statement, per The Associated Press, that his reason for suing was that the company's practices could expose a significant amount of details about a person's life, including their political affiliation, marital status, income, and health.
Google claims it has stepped up its transparency and worked to give users more control over how much data they share. The company didn't admit to any wrongdoing per the terms of the settlement.
Copyright 2023, USNewsBreak.com