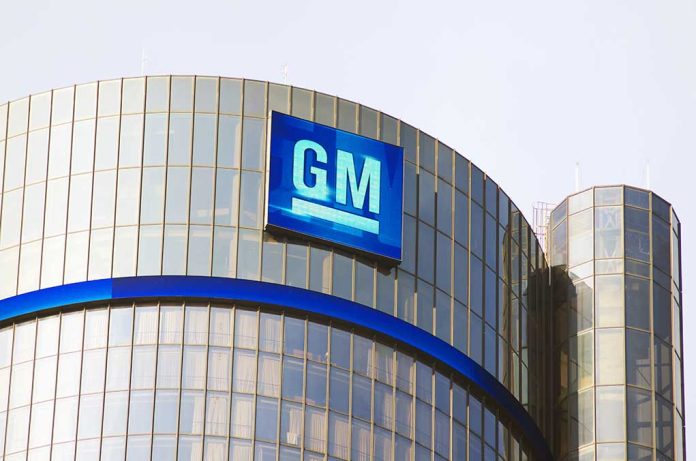 GMC Issues MASSIVE Recall – But There's a Bigger Problem
(USNewsBreak.com) – It's not uncommon to hear about vehicles getting recalled due to safety issues — but when this happens, most people hope they can get the replacement parts or repairs they need quickly. According to a recent WAVY 10 On Your Side report, however, a recent recall is causing some trouble for drivers.
John Wayne Warren reportedly received a recall notice from the General Motors Corporation (GMC) in March for his 2015 GMC Terrain, which is one of 682,000 units with potential windshield wiper failure. When attempting to fix the issue, Warren discovered the company didn't have the parts to do so. GMC says the components are not available.
GMC recalling thousands of vehicles, but no parts available to fix them https://t.co/eW3BdorEdt

— WFXR News (@WFXRnews) July 11, 2022
The truck owner knows his vehicle needs repairs because his windshield wipers no longer work. When he tries to use them, they won't move and only make a clicking noise. He explained that his fiancée was driving in the rain when the wipers stopped working, causing a serious safety issue.
Warren has been waiting ever since and sending questions to the company without results. He became tired of the runaround and decided to contact WAVY.
The outlet tried to contact GMC's media relations with no success. Spokesman Daniel Flores did send a text saying Warren needs to go to the dealership to see if he has the 6-year/150,000-mile special coverage. If so, he will receive an immediate fix, but if not, he will need to wait for the necessary parts to come in stock or pay for repairs on his own.
Warren told the outlet that when he checked at the dealership, they told him he doesn't have the coverage. He is back to waiting for GMC to get the parts to fix his Terrain. Unfortunately, it's unknown just how many people are currently dealing with this issue, or how long it will take to get the affected cars back in normal working order.
Copyright 2022, USNewsBreak.com