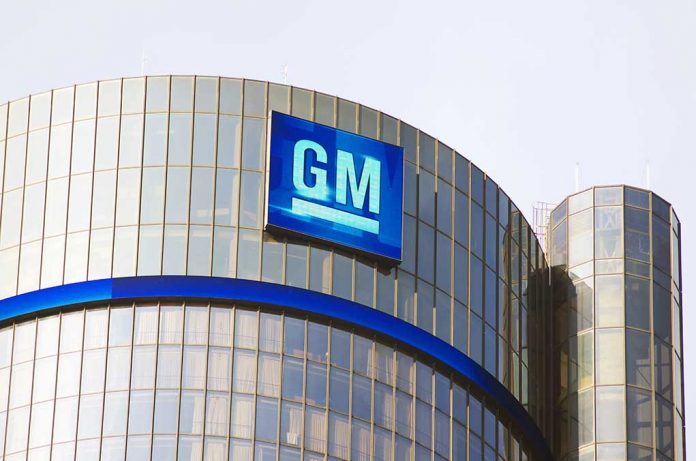 (USNewsBreak.com) Electric vehicle (EV) technology has been around for a while, but automakers haven't seriously incorporated the technology into their offerings until recently. While each major brand has its own EV offerings, many are now rushing to become the number one manufacturer globally, which is creating a global "arms race" type of atmosphere.
On June 16, General Motors Company, the top automaker in the US, announced it would ramp up its EV plans and budget. The company increased spending to $35 billion towards electric and autonomous vehicles, a jump of 75% from the March 2020 budget.
GM escalates the electric vehicle arms race https://t.co/dmiS629Qs9

— NYK DAILY (@daily_nyk) June 17, 2021
The automaker also revealed its plans to move forward with the construction of two additional battery plants, giving the company a total of four. With the announcement, GM made it clear these moves are part of the long-term plan through 2025. GM's decision may be in response to the announcement by Ford Motor Company to increase its EV spending to over $30 billion.
Both auto giants' plans reflect the new global "arms race" in EVs. The potential for investments in the technology could reach as much as $330 billion by 2025, driving the market forward significantly.
Most experts are primarily concerned that so many new EV offerings in the marketplace right now might overwhelm demand in the next few years. Still, investing now will establish marketplace leaders and push technology forward at a more rapid pace. And the signs show consumers may be on board with this technological "arms race" because after GM released its EV plans, the company saw an increased stock price of 1.5%.
Copyright 2021, USNewsBreak.com