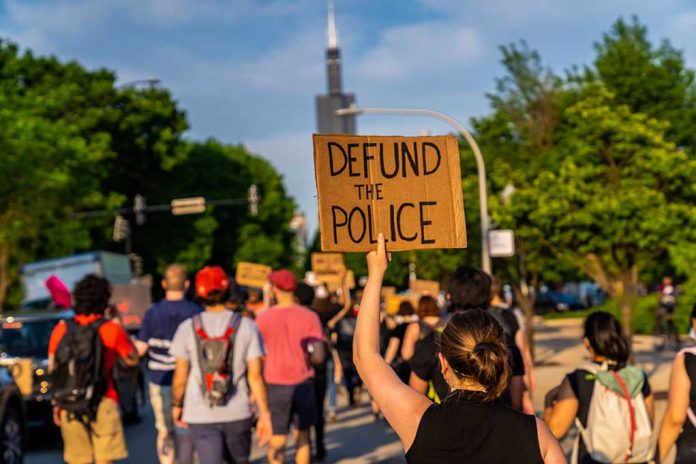 (USNewsBreak.com) – Minneapolis has been at the heart of the "defund the police" movement since shortly after George Floyd's death in 2020. The city struggles with staffing law enforcement agencies after the highly publicized incident as well as a surge in violent crime.
In an attempt to resolve issues within the area, Yes 4 Minneapolis collected 20,000 signatures on a petition seeking to place a measure on the ballot that would replace the police force with a new "Department of Public Safety." The Minneapolis City Council approved the request with a 12-1 vote on July 23, 2021.
Yes 4 Minneapolis is an organization funded completely by the Open Society Policy Center, which was founded by George Soros. The tycoon supports defunding law enforcement agencies, often making large donations to various organizations such as the Color of Change PAC.
Soros-backed proposal to replace Minneapolis police force approved for November ballot | Just The News https://t.co/8qKd2osf8o

— John Solomon (@jsolomonReports) July 26, 2021
This alleged "Department of Public Safety" won't necessarily include law enforcement officers. The petition says they will be a part of the department only "if necessary" to aid public safety. Instead, the new entity will focus on public health and removing the mayor's absolute power over policing.
Director of Communications for the group Minister JaNae Bates said the mayor's complete control over the police department is a large reason for its failure. Mayor Jacob Frey opposes the measure as a "major setback" in governing the city.
Copyright 2021, USNewsBreak.com