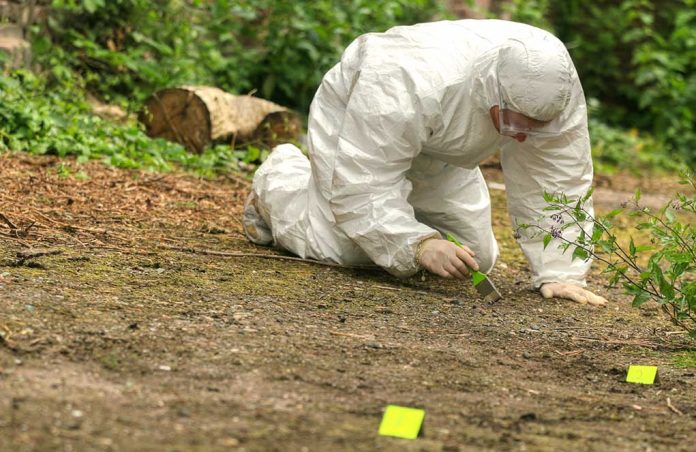 (USNewsBreak.com) – The disappearance of Gabby Petito captured attention all across the nation. The public mourned when officials discovered her body in Teton National Forest. Now, widespread exposure to her case is reportedly helping police to solve other mysteries.
Wyoming authorities credit the public's attention to the murder investigation for the discovery of another missing person within the same zone. Tips that came in after the discovery of Petito's body helped lead officials to the late Robert "Bob" Lowery, who originally disappeared during an August 20 hike along Black Canyon Trail.
Robert Lowery: Body of missing hiker discovered in same Wyoming forest where Gabby Petito was foundhttps://t.co/HBRBuXoibb

— The Independent (@Independent) September 29, 2021
On September 28, Teton County Search and Rescue located Lowery's body only 40 miles from where they found Petito. They say a callers reached out the previous evening with information about where he was last seen. Gabby's father, Joe, pleaded with the public during a press conference to continue looking for other missing people.
No family ever wants to learn that a loved one has passed away. Yet, the Lowery family is very grateful officials were able to locate Bob, who they say was a loving friend, son, brother, and father. They thank everyone involved in searching for him, including the media.
Copyright 2021, USNewsBreak.com