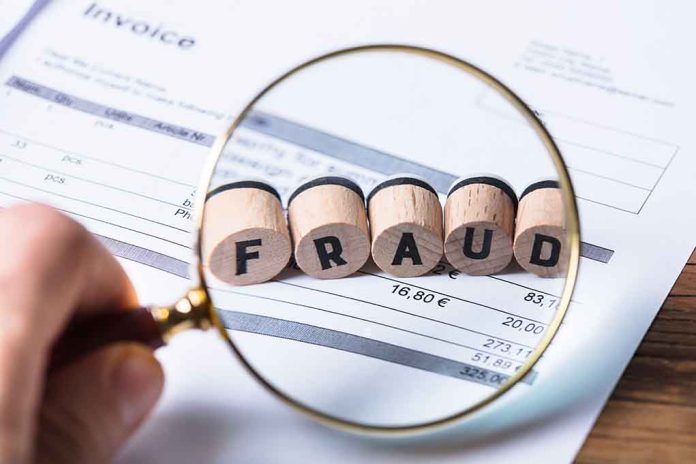 (USNewsBreak.com) – Lately, there's been much ado about FTX founder and former CEO Sam Bankman-Fried, who reportedly lost billions seemingly overnight. In the past few weeks, he's been accused of defrauding clients out of billions of dollars. Investigators have revealed that there was much more going on than anyone knew — and it's all coming unraveled now. As a result, Bankman-Fried faces several charges and more than 100 years in prison.
The Scheme
FTX, before it crashed, was a cryptocurrency exchange where people could buy and sell assets. Before Bankman-Fried launched FTX, however, he owned Alameda, a trading firm. Because they are two distinctive businesses, he should've kept the funds separate as well. Except, according to the Securities and Exchange Commission (SEC), that wasn't the case. In its complaint, the SEC alleges the former CEO intermingled the funds, taking from FTX to give to Alameda and, in turn, fund his own lavish lifestyle.
When the cryptocurrency market started showing signs of struggle in May, the scheme behind FTX began to unravel. Then, in November, things got worse. Digital currency group CoinDesk outed Alameda, revealing its balance sheet containing FTT, the crypto token under FTX. The token then crashed, resulting in mass withdrawals and Bankman-Fried was forced to file bankruptcy. He also resigned as CEO that same day.
After the former CEO stepped down, John J. Ray III took his place. Ray is well known for his handling of huge corporate bankruptcies, most notably the Enron collapse in 2001.
Arrest and Charges
On December 12, Bankman-Fried was taken into custody in the Bahamas after the US notified local authorities it had levied criminal charges against him. The FTX founder unsuccessfully tried to get the judge to release him on bail, but was denied as he was deemed a flight risk. Attorney General Ryan Pinder, in a press release, revealed he plans to quickly extradite Bankman-Fried despite his lawyer's claims that he'll fight the move.
The eight criminal charges Bankman-Fried faces include campaign finance violations and conspiracy to commit wire fraud. If convicted, he could be sentenced to up to 115 years in prison. The extradition hearing is scheduled for February 8.
Bankman-Fried was originally scheduled to appear in front of the House Committee on Financial Services to give testimony about the FTX collapse. Due to the circumstances, Ray took his place. He detailed the mismanagement, which he said included intermingled funds, and said it likely wasn't possible to recover all of the money owed to investors, but more investigation was necessary.
Copyright 2022, USNewsBreak.com