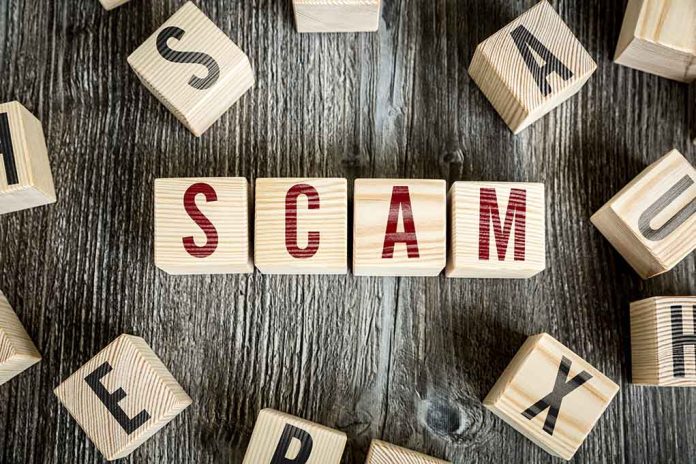 (USNewsBreak.com) – Student loan forgiveness has been a prominent topic over the past year. In August 2022, President Joe Biden introduced a three-part plan for debt relief that would cancel as much as $20,000 for qualifying borrowers. It has faced legal challenges and is currently on pause while it works its way through the courts. Despite this uncertainty, scammers are still hard at work trying to get a piece of the pie. Now, several have been stopped.
On Monday, May 8, the Federal Trade Commission (FTC) announced that it had put an end to two fraudulent student loan debt relief scams responsible for costing students roughly $12 million. The companies, identified as BCO Consulting Services Inc., SLA Consulting Services Inc., and SL Finance LLC, reportedly presented themselves as affiliates of the Department of Education and claimed they were taking over the loan servicing. They used this deception, which allegedly began in 2019, to lure in unsuspecting student aid recipients. They requested upfront fees to help "manage" their loans and told them their payments would apply to their obligations and reduce the balance.
The reality? The firms were pocketing the money.
The FTC says fraud targeting borrowers is rising since President Biden said he would seek to cancel up to $20,000 in student-loan debt relief for qualified borrowers https://t.co/VUgqud993X

— The Wall Street Journal (@WSJ) May 8, 2023
What makes it worse is student loan repayments are currently on a federal pause, which means no payments are due. The victims, according to the FTC, were paying more in fees than they would have paid toward the cost of their actual loans. Some victims realized they were being deceived and asked for the money back, only to be threatened in return.
According to the FTC complaints, the companies and owners were accused of violating several laws, including the FTC Act, Telemarketing Sales Rule, and the Gramm-Leach-Bliley Act. A federal court agreed and not only temporarily halted the schemes but also froze the assets of the companies and their owners.
The FTC also made it clear that nobody will have to pay additional fees for help in managing their obligations; it's a free service. Those who encounter a scam are asked to report it at ReportFraud.ftc.gov.
Copyright 2023, USNewsBreak.com