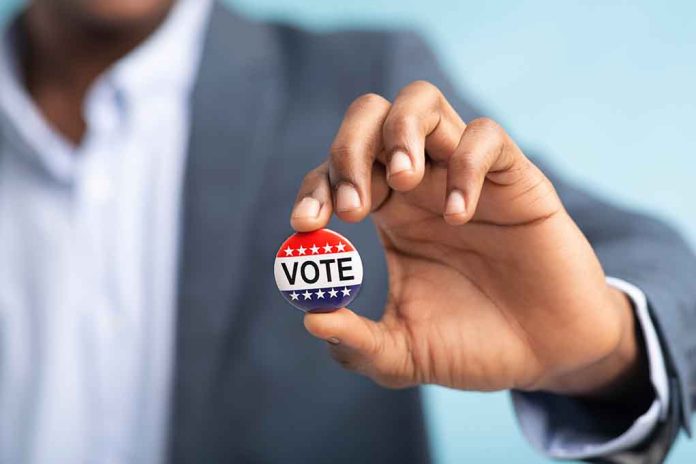 (USNewsBreak.com) – The 2022 midterm elections are coming under the microscope as the time to vote comes closer. Many headlines point out the chances of a flip in power after a dismal performance by President Joe Biden. Now, a well-known name is giving his opinion on how the situation might unfold.
On the December 13 episode of Fox & Friends First, Joe Concha predicted a "red tsunami" during the midterm elections. Referencing a high chance for Republicans to sweep races across the board, The Hill columnist blamed President Biden's low approval ratings.
Joe Concha: 'Red tsunami' coming in 2022 as Biden approval rating plummets https://t.co/TN9FUssgSt

— USA Today Sun🗨️ (@usatodaysun21) December 13, 2021
Concha spoke about the upheaval in the country under Democratic rule. He mentioned the horrible incident in Waukesha where a man who should have been in jail mowed down innocent people. He then noted skyrocketing looting and homicide rates across major cities.
Concha calls the White House's alleged indifference inexcusable. Instead of finding solutions, Biden takes time off to do interviews and visit award shows with VP Kamala Harris, who also ignores her duties. Concha feels dismal poll numbers prove Americans see their failures.
The only way for the people to hold the government accountable is through voting. The Fox correspondent said he believes the voters will tell the Biden Administration and Democrats in Congress exactly how they feel by voting for Republicans in this upcoming election.
Is Concha alone in this sentiment, or are there clear signs that the GOP will have huge wins in 2022?
Copyright 2021, USNewsBreak.com