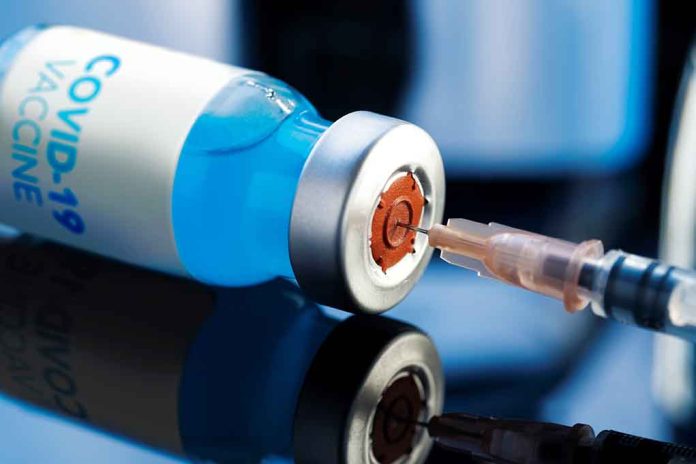 (USNewsBreak.com) – When Meghan McCain left The View, producers began looking for her replacement as the token conservative. They considered many women to join the panel, including Lisa Marie Booth, a Fox News contributor. However, her vaccination status reportedly cost her the opportunity.
According to an anonymous source for the Daily Beast, once Booth told executives she would not get the COVID-19 shot, they would no longer consider her for the gig. An ABC News source confirmed that the Fox personality was in the running for the position, but they could not offer her the job due to the network's strict COVID policies.
Fox News star lost out on job hosting 'The View' after publicly refusing to get vaccinated, report says https://t.co/xsyn64TNS2

— Insider News (@InsiderNews) December 29, 2021
Booth also never got a chance to go further than interviews with producers. Most candidates had an opportunity to guest host on the show, but she never made it that far once her stance on the vaccine became known.
ABC News follows the health regulations of its parent company, Walt Disney Co. Disney has strict coronavirus protocols that require complete vaccination for every employee.
Booth refrained from commenting on the information from the anonymous source. However, she is outspoken about her views on the vaccine, sharing her refusal to take it during a recent episode of a popular Fox News program.
Booth also penned an opinion column in Newsweek saying she is healthy and not at statistical risk of severe or deadly infection from COVID-19. Hence, the news contributor feels it makes no sense for her to risk the potential side effects of the vaccination.
Copyright 2022, USNewsBreak.com