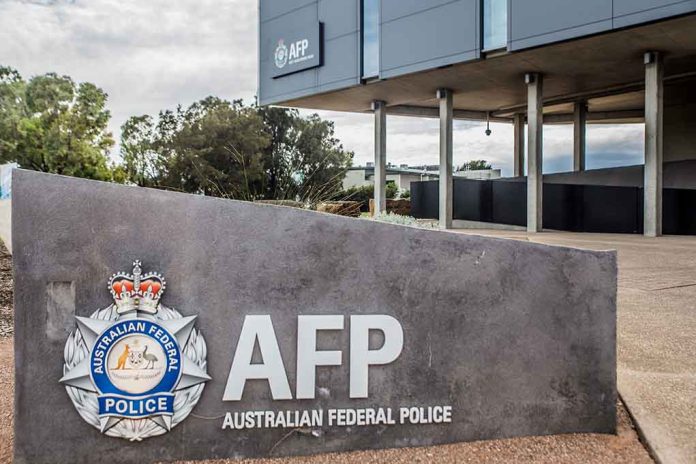 Former US Pilot Currently Held in Australia
(USNewsBreak.com) – Former US Marine Daniel Edmund Duggan is presently in the custody of Australian law enforcement after his arrest on October 21. The man plans to fight his possible extradition to the United States. Attorney Dennis Miralis accuses the US government of being underhanded in the handling of his client's case and has requested an investigation by the Inspector-General of Intelligence and Security in Australia.
AJEnglish: Ex-US Marine Daniel Duggan, who worked in China, was arrested in the same week the UK warned about Beijing's recruitment of military pilot trainers https://t.co/2AEjcfh43X pic.twitter.com/lMe1BZWr7x

— NEWS DAILY (@1newsdaily1) November 4, 2022
Speaking to the press in Australia, Miralis shared that he knows little about the charges against his client. He said the indictment came in secret within the US. The lawyer says his client claims to have broken no laws in the United States, Australia, or elsewhere and is prepared to defend himself.
Miralis also explained authorities were planning to move Duggan to a maximum-security prison in New South Wales, which he believes is a concerning decision. The attorney called it "dramatic and aggressive," according to a CBS News report. He also accused Australian officials of interfering with his ability to meet with his client.
Duggan had served as a flight instructor and was a major in the Marines before he left to start a flight company in Australia. In 2014, he moved to China. His arrest occurred on a warrant from the US when he entered Australia. All details about the charges and case reportedly remain under seal. One ex-Marine who knows the suspect was quoted by the International Business Times that he knows about recent reports on China recruiting military pilots, but that he "can't imagine" what Duggan might have done to get himself in so much trouble.
The suspect has his next day in court scheduled on November 28.
Copyright 2022, USNewsBreak.com