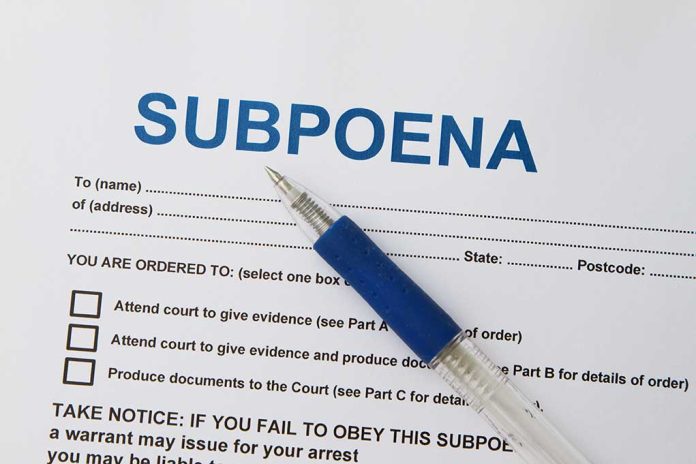 (USNewsBreak.com) – Former President Donald Trump has been under investigation for the events leading up to and on January 6 for quite some time. During the course of the probe, more allegations have surfaced regarding the 45th president's actions following his election loss. Special Counsel Jack Smith is current investigating the case. He recently sent out two subpoenas to former aides in an effort to gain more information, particularly around the firing of Director of the Cybersecurity and Infrastructure Security Agency (CISA), Christopher Krebs.
On May 31, The New York Times reported that sources revealed Smith's team subpoenaed former personnel staff in an attempt to discern Trump's state of mind following the 2020 election. Just days after the results showed President Joe Biden as the winner, CISA issued a statement in which it outlined there had been "no evidence" that the voting systems were "in any way compromised." This reportedly infuriated Trump, who terminated Krebs five days later.
Per the NYT, Smith's team is looking into whether Krebs' firing was retaliatory in nature. Krebs personally testified in front of the Jan 6 Committee that he didn't draft the statement which allegedly led to his firing; he only approved it after the fact. He also acknowledged that "some skepticism of [his] loyalty to the president" was present, especially in light of the White House's ire with a risk assessment the CISA carried out on mail-in voting security, according to The Washington Post. According to Krebs, he was never officially fired, only via Trump's angry tweet.
Following the election, Trump loyalists within the White House were reportedly seeking out individuals who were disloyal. Krebs was among those, and a list drafted by the personnel office outlined reasons why.
Sources haven't disclosed who the subpoenaed parties are or whether they plan to meet with Smith's team.
Copyright 2023, USNewsBreak.com