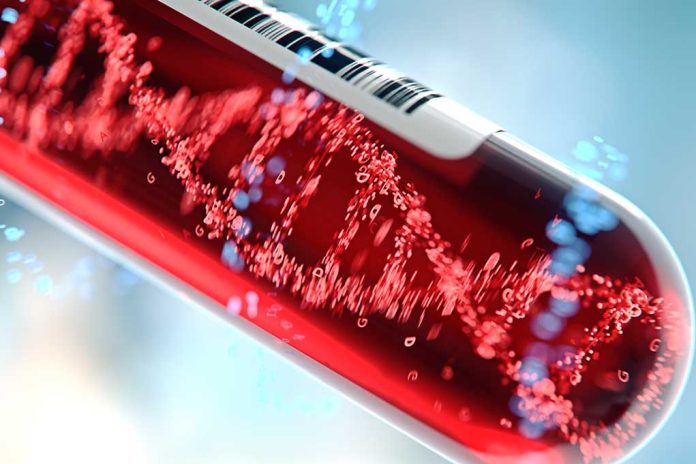 Ex-Deputy Attorney General Faces MURDER Charges
(USNewsBreak.com) – Perhaps the old saying is true: evil deeds always come to light. Former Nevada deputy Attorney General, Tudor Chirila, Jr., might be learning that lesson the hard way. He's sitting behind bars, accused of the 1972 murder of Nancy Anderson. After decades of searching for the culprit, authorities got a lucky break and assistance from Chirila's son to bring charges in a 50-year-old case.
Nancy Anderson was only 19 years old when Chirila allegedly took her life. She had just moved to Hawaii after her high school graduation in Michigan. Instead of an island adventure, the young woman faced an attacker who stabbed her over 60 times and left her dead in her apartment.
Ex-Nevada deputy attorney general arrested in 1972 murder of teen girl in Hawaii https://t.co/OpBOGzzHcV pic.twitter.com/CUDAyt5j9O

— New York Post (@nypost) September 16, 2022
According to The New York Post, investigators followed multiple leads, including tracking down knife salesmen who had been at Anderson's residence just hours before her murder. Still, they were incredibly cooperative with the police, who ruled them out as suspects.
A recent tip moved authorities to begin looking into Chirila. His son offered a DNA sample, which revealed the link between the former deputy AG and the victim. They eventually collected a sample directly and matched the 77-year-old to the murder case. The suspected killer attempted suicide before authorities arrested him on September 14.
Chirila is reportedly set to be arraigned on September 21. On September 19, a judge ruled that he would be held without bail, so he will remain in jail until the arraignment.
Copyright 2022, USNewsBreak.com