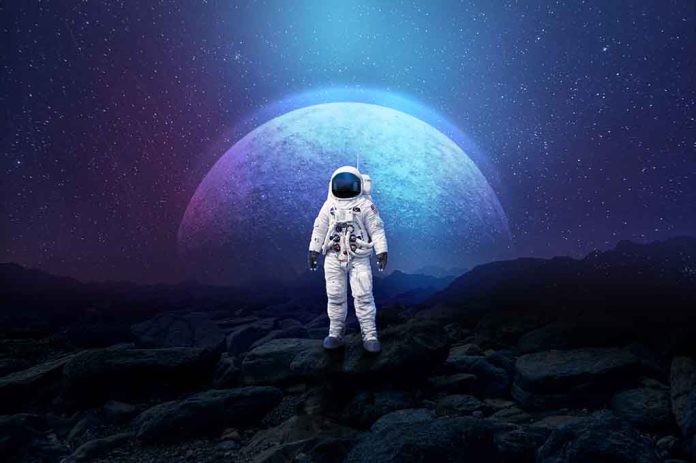 Apollo 9 Commander Reportedly Dies
(USNewsBreak.com) – James McDivitt, former NASA astronaut, died at the age of 93 on October 13. He was at home in Tucson, Arizona, with friends and family nearby when he peacefully passed. Although McDivitt never planned to make a career out of flying, he ended up being good at it. The natural skill shaped his future.
Astronaut James McDivitt, Apollo 9 commander, dies at 93 https://t.co/nIoIaE7RTH pic.twitter.com/Ozm92C9loB

— CTV News (@CTVNews) October 18, 2022
The skilled pilot joined the second class of astronauts at NASA in 1962 after joining the Air Force in 1951 and later getting an aeronautical engineering degree from University of Michigan. His first mission in space was Gemini IV. McDivitt then flew Apollo 9 in 1969, paving the way for the moon landing. During his time with the agency, he had over 14 days in space and earned multiple awards including two NASA Distinguished Service Medals.
In 1972, McDivitt retired as a Brigadier General from the Air Force and also ended his service with NASA. However, he took up multiple leadership roles after that, including but not limited to executive vice president for the Consumers Power Company and senior vice president at Rockwell International.
Multiple people spoke out in the wake of McDivitt's passing. For example, Vanessa Wyche, the director of NASA Johnson Space Center, took to Twitter to express gratitude for the astronaut's "dedicated service to our nation." NASA Administrator Bill Nelson also paid his respects on Twitter, posting a video about him and noting that his "inspiration will guide a new generation" into space.
Copyright 2022, USNewsBreak.com