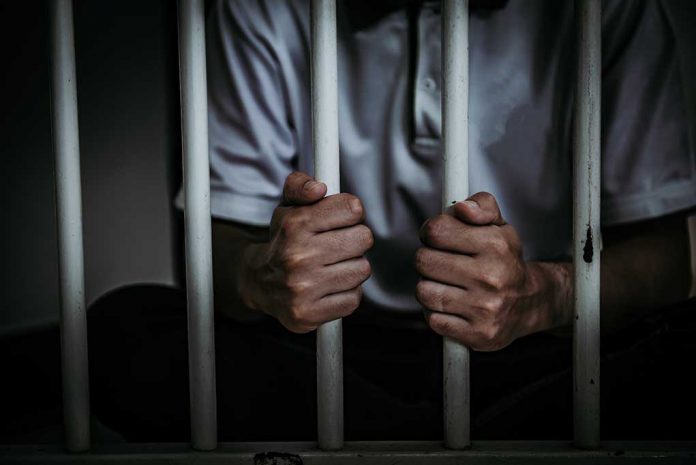 (USNewsBreak.com) – Jasiel Correia had big aspirations for his political future. In 2016, he became the youngest person to serve as mayor of Fall River, Massachusetts. The 23-year-old rapidly rose to political heights only to fall from grace a short time later.
In May 2021, a federal court found him guilty of corruption charges, including tax and wire fraud, extortion, and conspiracy.
Under former Fall River Mayor Jasiel Correia's watch, "City Hall was for sale," said Judge Douglas Woodlock. https://t.co/2LadOS4AjJ

— Newsweek (@Newsweek) September 21, 2021
After Correia became mayor, he started scamming marijuana business owners seeking a license from the city. The nefarious plot involved forcing vendors to pay for the letter of approval required to secure the permit.
The prosecution made its case clear, showing how the former city leader was already under investigation for investor fraud when operating this scheme. The prosecution revealed that officials were actively analyzing the former city leader for investor fraud during the scheme. According to The Associated Press, they say the fact that Correia had access to money already serves as evidence that greed was his core motivation.
Assistant US Attorney Zach Hafer compared city operations under Correia to corruption during Prohibition. However, the former mayor maintains his innocence, even now.
Correia's attorneys asked the judge for a three-year sentence, citing good deeds he allegedly engaged in during his tenure in office. On September 21, US District Court Senior Judge Douglas P. Woodlock sentenced him to six years with three additional years of supervised release to follow.
Copyright 2021, USNewsBreak.com