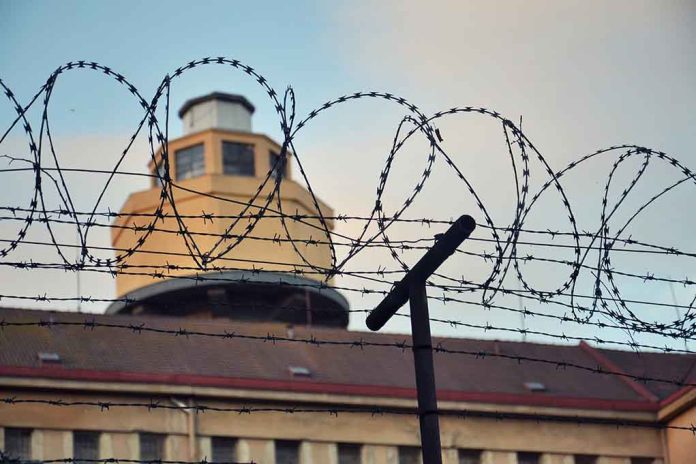 (USNewsBreak.com) – Corruption has been plaguing Guatemala for years, and several high-profile figures have been arrested or exiled. In 2015, Otto Pérez Molina and Roxana Baldetti, then president and vice president, were arrested on customs fraud charges. Known most commonly as "La Linea," the case reportedly involved an expansive network headed by the pair that collected bribes from importers looking to avoid customs duties. Both Perez and Baldetti are accused of collecting kickbacks to the tune of $3.5 million. Years after their arrests, the duo has finally been sentenced.
On Wednesday, December 7, a Guatemalan court handed down a guilty verdict to both Perez and Baldetti, sentencing each to 16 years in prison for charges of customs fraud and illicit association.
Guatemala court sentences ex-President, ex-VP in graft case https://t.co/RL4hL9UjIp pic.twitter.com/9cNW5mQgsX

— New York Post (@nypost) December 8, 2022
Back when the corruption case exploded, it reportedly brought people from all walks of life to protest. According to The Guardian, Washington Office on Latin America analyst Ana María Méndez called this "unity" a "historic moment" for the country.
Perez has already been in prison for the last seven years, awaiting the completion of the trial, while his former VP was also in prison, but for a verdict handed down in 2018 on separate charges. The court didn't just sentence the two to prison time. The duo faces crippling fines as well. Perez is on the hook for $1.10 million, and his partner in crime has to pay slightly less at $1.06 million.
According to Reuters, the former Guatemalan president insists he was convicted "without a shred of proof," and maintains that he'll appeal the verdict.
Copyright 2022, USNewsBreak.com