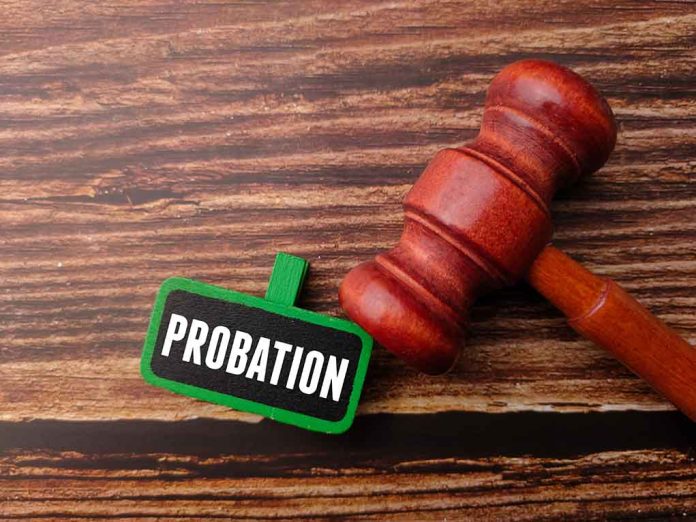 Lawmaker LIED To Feds – Here's His Punishment!
(USNewsBreak.com) – Jeff Fortenberry, the former Republican Nebraska representative, learned his fate on June 28 for providing false statements to the FBI in conjunction with an illegal campaign contribution probe. Fortenberry will avoid time behind bars with a sentence that includes two years of probation. US District Judge Stanley Blumenfeld also imposed a fine of $25,000, and the former lawmaker must serve 360 hours of community service.
Former U.S. Rep. Jeff Fortenberry was sentenced today to two years of probation after being convicted in Los Angeles federal court of lying to federal authorities who were investigating illegal contributions to the congressman's 2016 re-election campaign.

— US Attorney L.A. (@USAO_LosAngeles) June 28, 2022
Prosecutors had recommended Fortenberry receive six months in prison. They said he knew of illegal contributions to his 2016 campaign from Gilbert Chagoury, a Lebanese-Nigerian billionaire, but told investigators he did not.
His defense attorneys said the former representative had a bad memory, and he was unprepared for the questioning by agents. But contributions from foreign nationals are illegal, and trying to cover up the identity of donors is also a crime. On March 24, a jury found Fortenberry guilty of three felony counts for making false statements to federal agents and concealing information. He had faced up to five years in prison for each charge.
Fortenberry resigned from his House seat on March 26. He had been under investigation by a House subcommittee since November 17, 2021. On the day of his sentencing, a special election took place to fill his vacant seat.
Copyright 2022, USNewsBreak.com