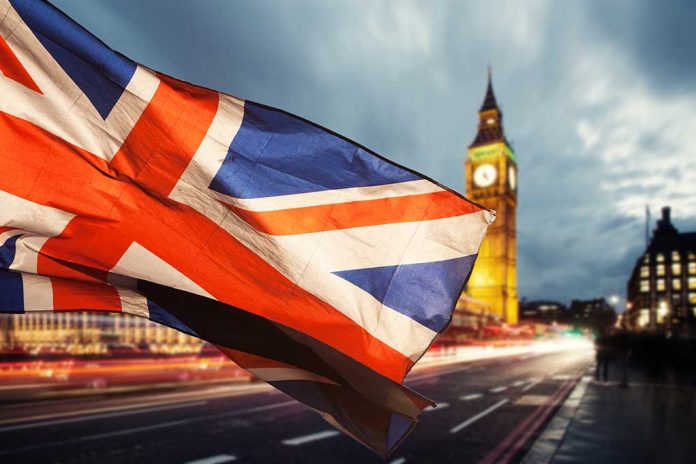 (USNewsBreak.com) – In 2015, at the age of 15, Shamima Begum left her London home and traveled to Syria to join ISIS. She married a Dutch man and gave birth to three children, all of whom died. British authorities rescinded her citizenship four years after she joined the organization, citing national security concerns. She tried to return to the UK, but the government denied her request. She then appealed the decision, which the government also denied.
On February 22, the Special Immigration Appeals Commission issued a written decision denying Begum any opportunity to return home. They dismissed her petition on all grounds presented by her attorneys.
Former ISIS bride Shamima Begum has lost an appeal to have her U.K. citizenship restored. https://t.co/aVd60Q2GZB

— CBS News (@CBSNews) February 22, 2023
Lawyers argued Begum was young and impressionable at the time of her departure to Syria. Her advocates claimed she was essentially a victim of "sexual exploitation" rather than a credible security risk. However, during a 2019 interview, CBS reported Begum made it clear she had "no regrets" about her decision to join the terrorist organization.
While the tribunal recognized the state carried some responsibility for "arguable breaches of duty," like allowing her to leave the country as a minor and travel to Syria, it also confirmed the secretary of state as the one who has to make the decision, not the commission.
The New York Times reported that Maya Foa, the director of the legal nonprofit group, Reprieve, called the decision to revoke Begum's citizenship nothing more than "a political posture," which she claimed was way out of line with Britain's Western allies.
Yet, the British Home Office remained satisfied with the outcome. Former Secretary Sajid Javid, who revoked Begum's citizenship, said it was a "complex case," according to CBS News. He added that he agreed those in the prominent role must retain the ability to prevent those who pose national security risks from entering the country.
At the moment, Begum remains in a Syrian refugee camp, and her attorneys have pledged to appeal the latest decision handed down by the tribunal.
Copyright 2023, USNewsBreak.com