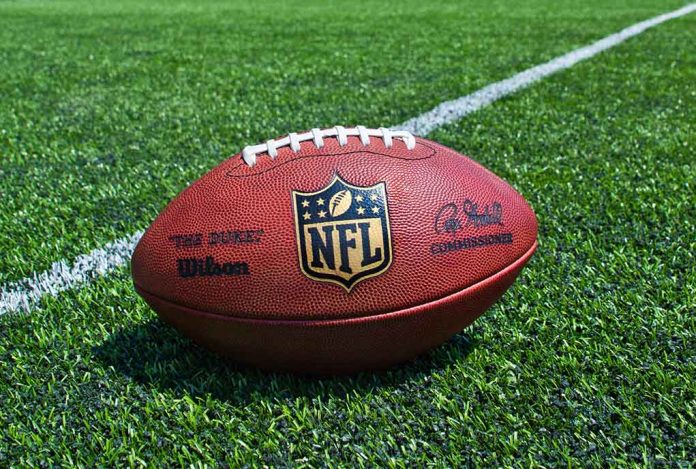 (USNewsBreak.com) – The NFL drafted Stanley Wilson Jr. in 2005. He followed his father's, Stanley Wilson Sr's, footsteps. The talented cornerback played for three seasons for the Detroit Lions before an injury to his Achilles tendon ended his career in 2008. Sadly, reports indicate he recently passed away.
On Wednesday, February 15, TMZ broke the news that the former NFL cornerback had died in early February after collapsing at a mental health facility. Authorities don't suspect foul play, and a toxicology report is pending.
Stanley Wilson Jr. — a former Detroit Lions cornerback and the son of ex-Bengals running back Stanley Wilson Sr. — has died after collapsing at a mental hospital earlier this month, TMZ Sports has learned. https://t.co/R49Eht7DUV

— TMZ (@TMZ) February 15, 2023
During his three seasons with the Lions, spanning 32 games, he made 89 tackles and forced a fumble. Doctors sidelined him in 2007 with a knee injury that ended his season. Then, during an exhibition game against the Patriots ahead of the 2008 season, he suffered an Achilles tendon tear, effectively ending his career.
After Wilson Jr lost his career, he frequently found himself in a lot of trouble with law enforcement. In 2016, while attempting to break into a home in Portland, Oregon, while completely naked, he suffered a gunshot wound to the abdomen. Police subsequently charged him with attempted burglary. He faced a similar charge in 2017 after authorities arrested him for walking around the neighborhood nude. Police also cited him for another burglary attempt that year.
Wilson found himself back in the headlines in August 2022 for causing $5,000 of damage after turning a Hollywood Hills home inside out and bathing in an outdoor fountain. Police arrested and held him in a county jail until authorities deemed him unfit to stand trial, which was how he ended up in a mental facility.
Wilson Sr. also reportedly found himself in constant trouble with the law. His drug struggles culminated the day before the 1989 Super Bowl when authorities found him under the influence of cocaine. He never played again. He's currently in jail, serving a 22-year sentence for burglary.
Copyright 2023, USNewsBreak.com